A New Life Cabaret
Thursday, January 18, 2018 Rudyard's British Pub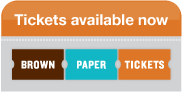 $15 General
$10 Student/Teacher/Senior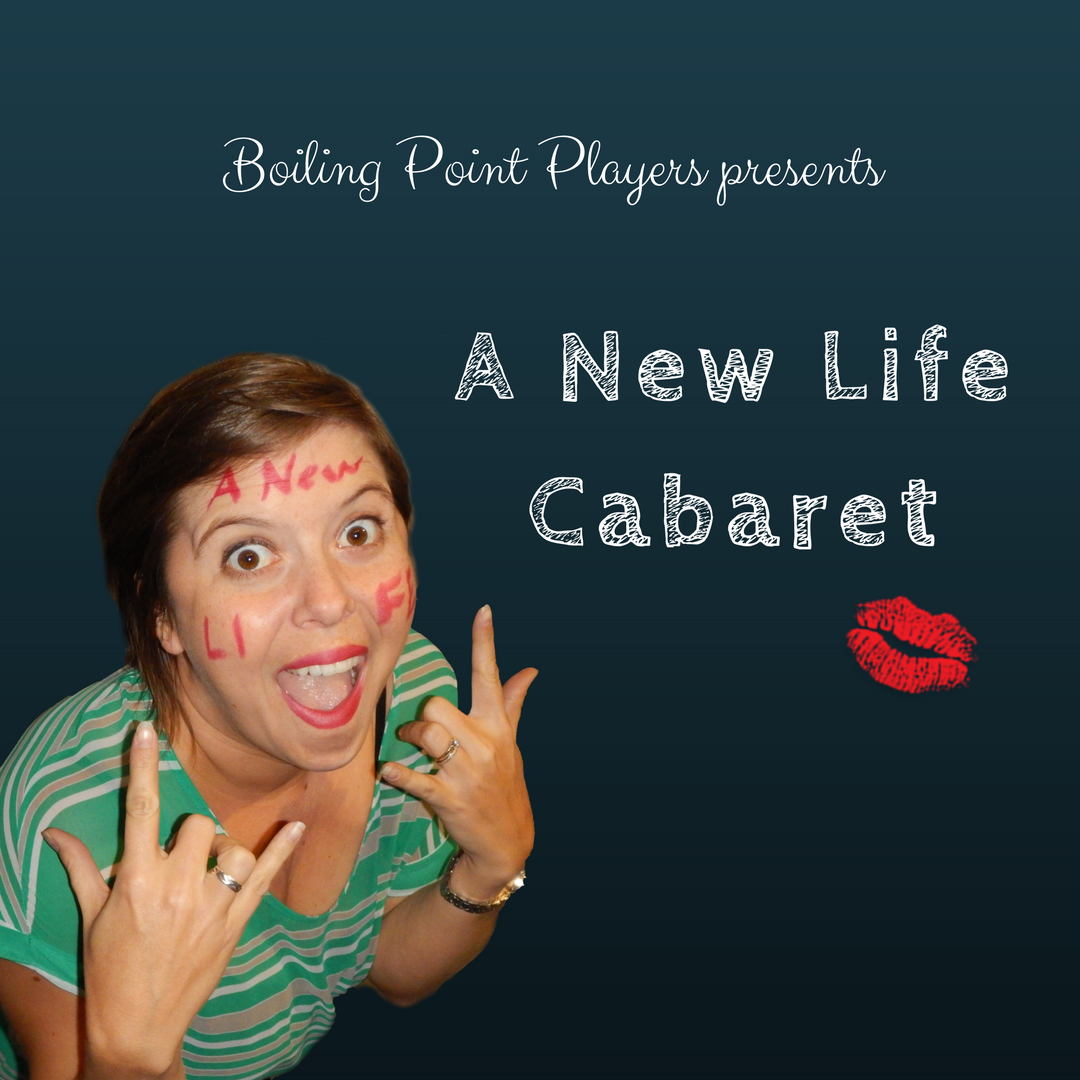 We are back for our annual tradition, the cabaret, and the theme of the evening is "A New Life." Now this year's cabaret has a little twist to it. We will still have improv, songs, and short plays but for this show, we asked three local male playwrights to write original pieces. 
Why male playwrights you ask? Our mission statement is to bring authenticity, fun and females to the stage. Research shows that men get produced more than women. So if we want more parts for women on stage, we need to get men to write more women characters! With this thought in mind, we reached out to 3 playwrights to see if they would write pieces for our show with the following parameters:
   Theme: A New Life, 5-15 minutes, minimal set, only female characters
That's right.  Only female characters!  And they delivered.  These are some wildly different female centric plays that explore what "A New Life" means. Let's introduce the pieces and the fearless men who took on our challenge.
Need: Evil Lair, Under Seven Hundred a Month
by Aaron Garrett
Moving to the city was supposed to unlock Paris' dreams of fame and fortune. Instead she finds herself with no friends, no money, and no energy to pursue her passion: conquering the world as the super villain Slipshade. Anytime she gets close to success she finds herself saying the wrong thing, irritating her boss, or having her scheme disrupted by resident do-gooder and professional buzzkill, The Wanderer. Can Paris balance work, relationships, and still find time to become the Scourge of Kansas City?  It's hard to have it all.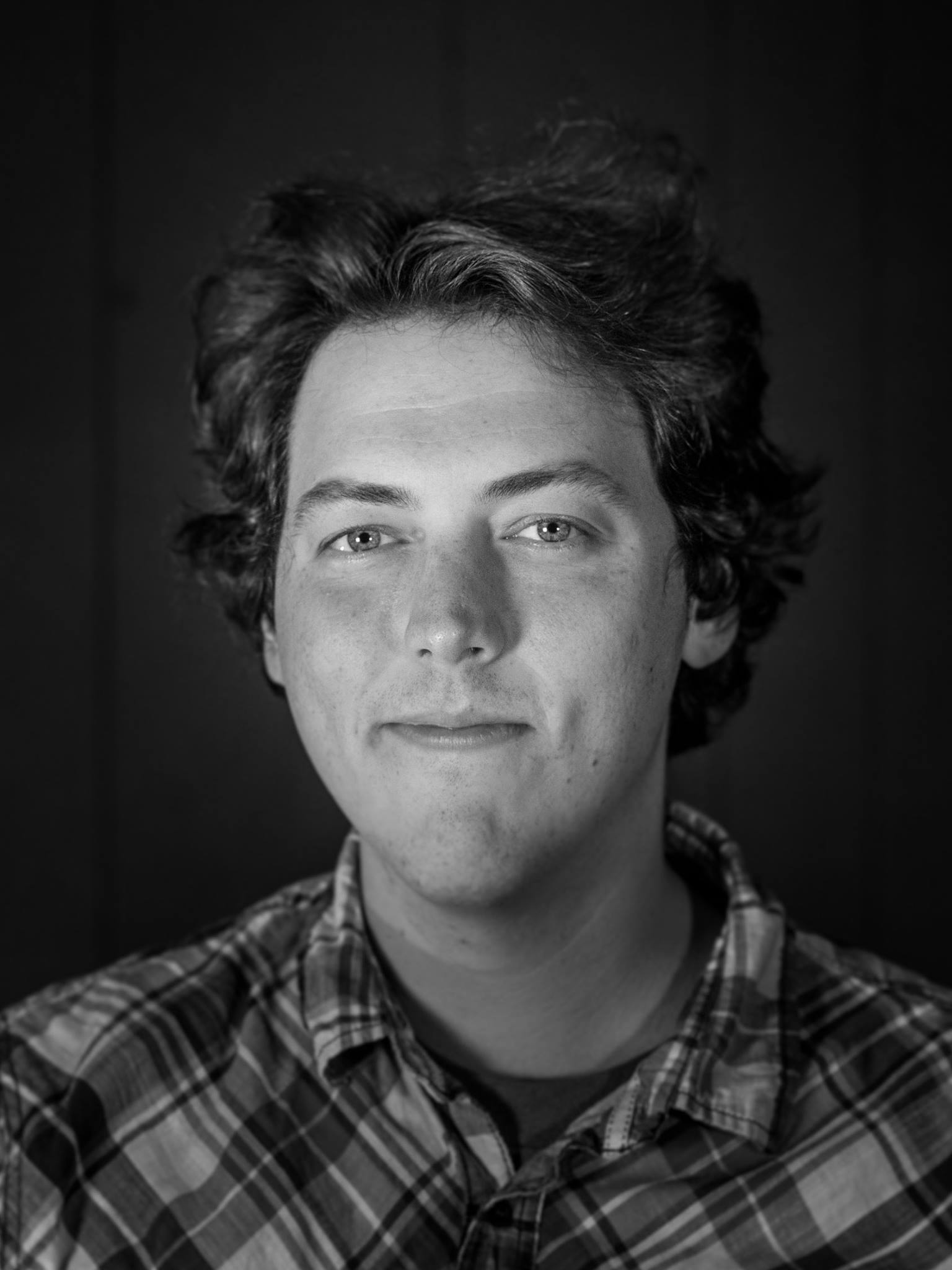 For the last six years Aaron Garrett's work has been produced through his own sketch theater group, Be Kind To Strangers. They produced over twenty short plays, revues, and sketch shows, the latest two being A Midsummer Night's Dream: Now With More Words! and Life of Bertie: A Sketch Lamentation which were co-written by Dennis Budde and Andrew Stout respectively. His improvisational theater group, Magical Lying Hour, performs monthly at the Beacon Theater, Station Theater, and Alamo City Improv. He holds a B.A. in Theater from Rice University and is currently the head of the sketch comedy writing and performance program at Station Theater.
Disney Groan
by Conor Farrell
Pocahontas and Elsa take Ariel drinking to help her get over the split from Prince Eric. What starts as a rescue mission by friends to help Ariel vent and purge feelings, quickly turns to discussing real truths about Ariel's unconventionally short engagement and marriage with Prince Eric. With a new perspective on her past and present, Ariel may find that she is ready to live by herself and for herself.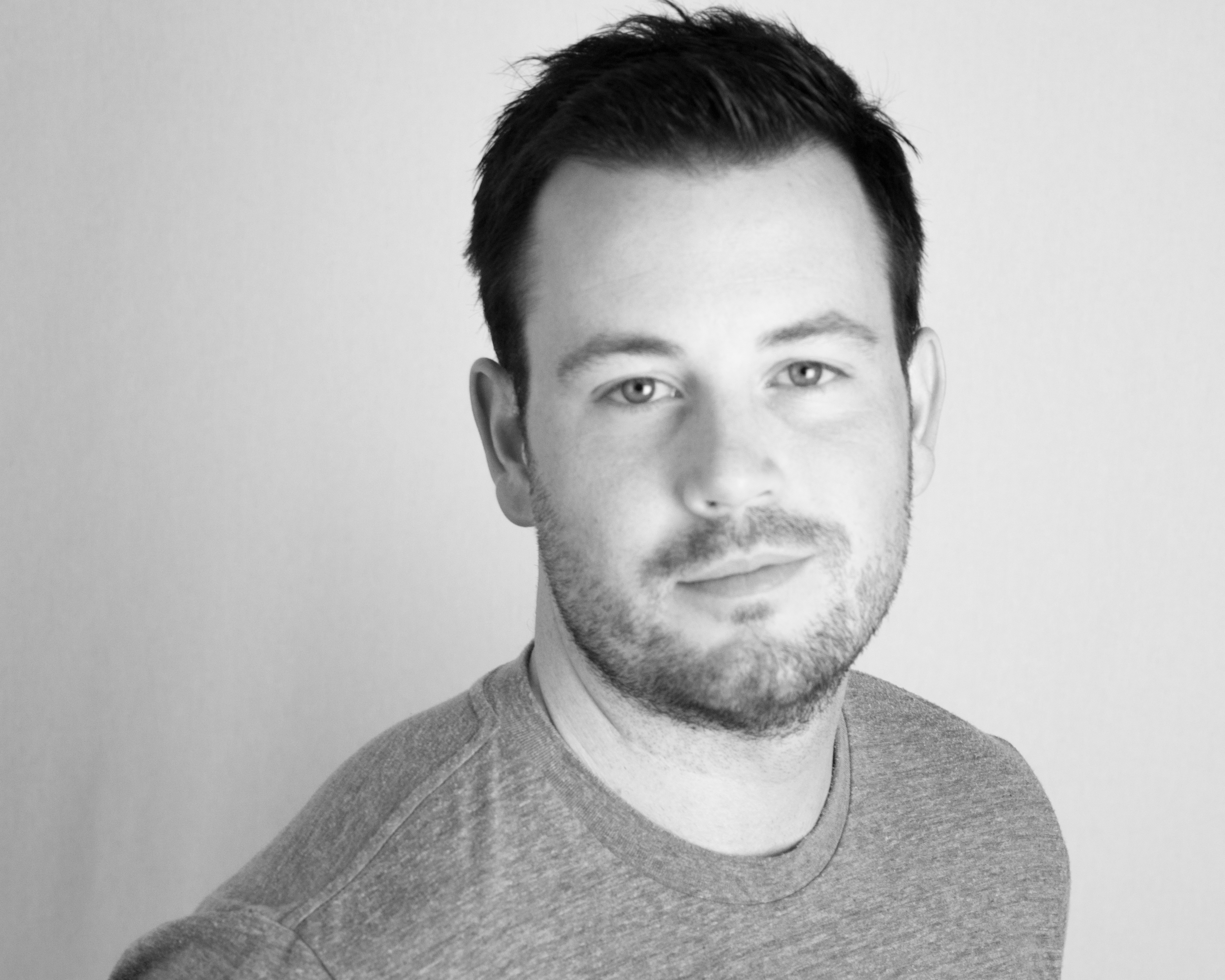 Conor Farrell is a regular writer for Blue Shift sketch at Station Theatre in Houston where he acts and performs improv. In 2017 he was awarded "King of Monologues" by the Houston Scriptwriters Union during the Tournament of Monologues and recently co-wrote and performed in "Umbrella Killer" for the 48 Hour Horror Film Festival which won "Audience Favorite" and "Best Writing" along with Cassandra Randall and David Tuscano. If you like what you see, The Company Onstage is presenting past favorite pieces of his, as a part of their 2017-2018 Local Authors Series in February.
You Say Goodbye, I Say Hello
by Bryan Maynard
Aloha means many things to many people, but four friends will find a whole new interpretation after a memorable night on the town.
When Bryan Maynard isn't hard at work with his cohorts at Cone Man Running Productions, he acts and writes as much theatre as he can.  Some of his plays include The Act of Murder!, The Admiral's Inheritance, Give/Take ~ co-written with Michael Weems, Waiting for Othello, Re: Kill the Messenger, The Show Might Go On, Write Here Write Now (as part of Company Onstage's Local Author Series), and various short plays.  Next up, Bryan will be directing one of his own plays, The Man with the Plan:  Filmmakers from Outer Space!, for Cone Man at the Beacon Theatre.  It runs May 3 – 19.
Your Performers...
Kacie Adams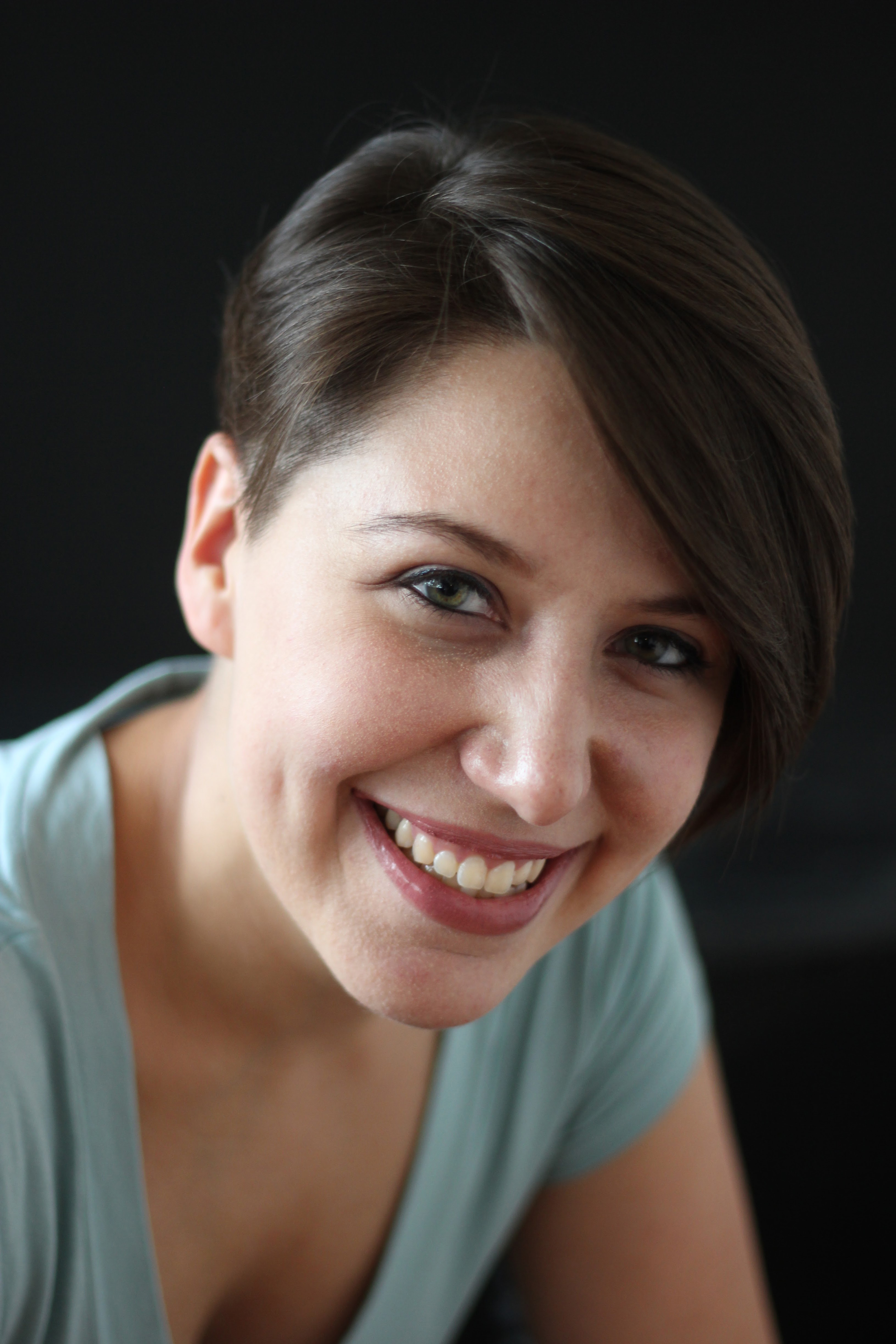 Kacie Adams is honored to join Boiling Point Players again for their annual cabaret, after being lucky enough to perform last year. Her next artistic foray with BPP is with Shakespeare's Merry Wives of Windsor, opening in March. She wishes everyone a fun, fantastic evening, and an enjoyable 2018!
Caryn Fulda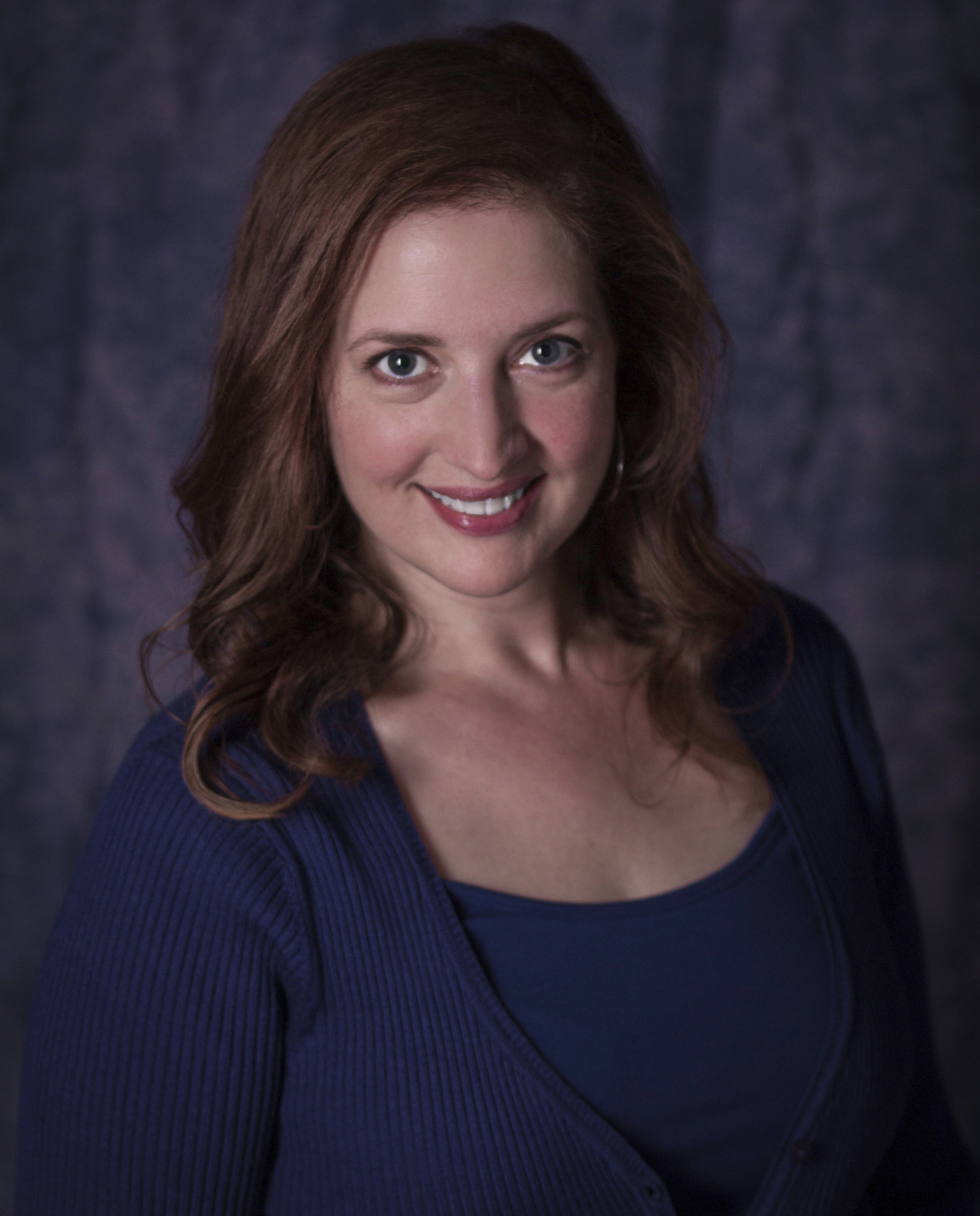 Caryn is thrilled to be a part of BPP's "A New Life Cabaret"! She's been bitten by the acting bug again after taking a few years off to focus on music and writing. She recently appeared in the Blue Shift sketch comedy show "One Shift, Two Shift, Red Shift, Blue Shift" at Station Theater (where she's currently  enrolled in the improv conservatory program). Previous roles include The Witch (Into the Woods), Martha (Who's Afraid of Virginia Woolf) and Velma (Chicago). She's a co-head writer for the t.v. comedy horror host series "Midnight Lair" (set to hit the airwaves in 2018) in which she also plays the recurring role of the vampire, "Auntie."  Oh, and she sings, too.
Bailey Hampton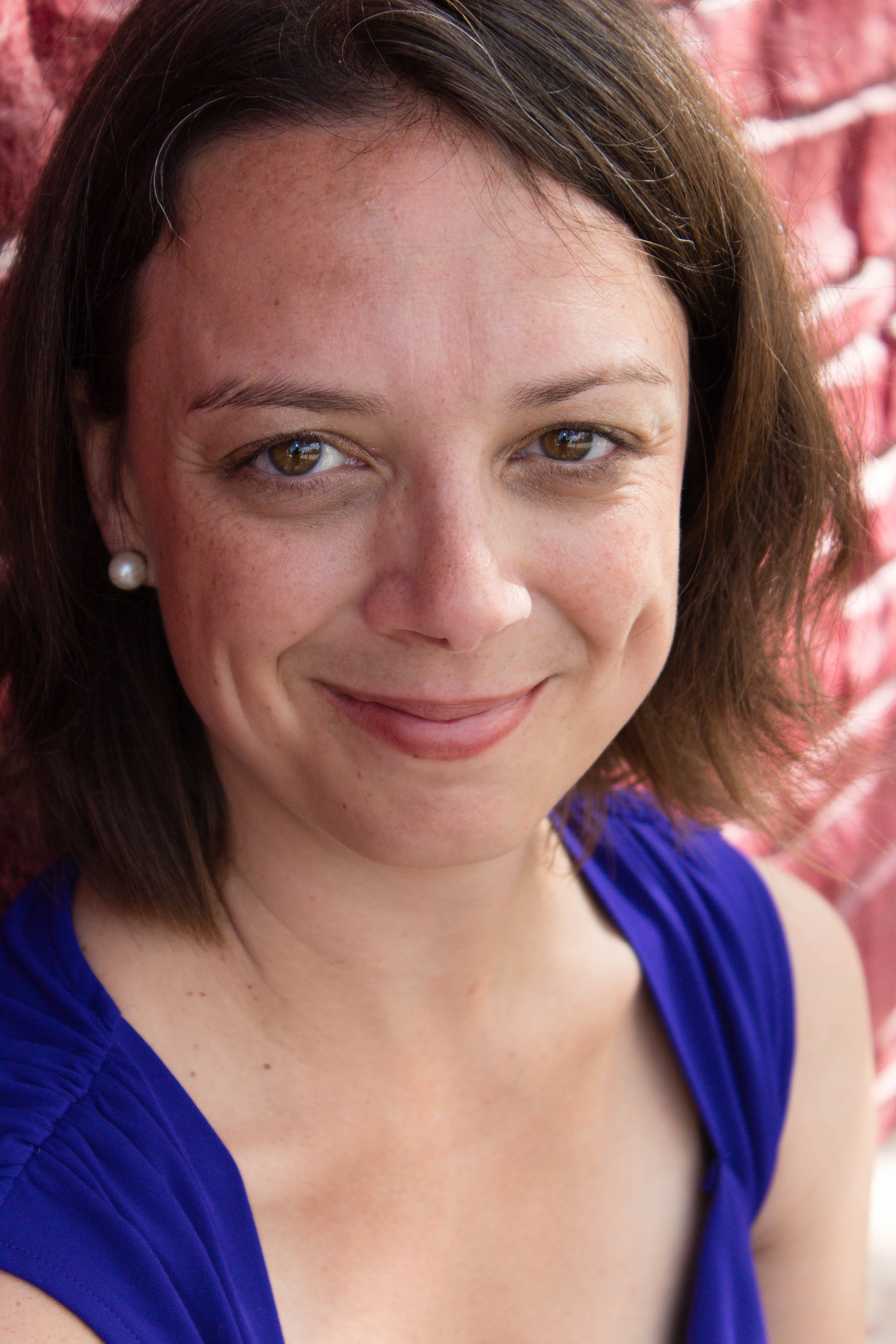 Bailey's thrilled be back for her third cabaret with Boiling Point Players! Previous acting credits include performances with Mildred's Umbrella (Museum of Dysfunction IX), Theatre Suburbia (Rose & Walsh), Cone Man Running (Where's Julie?; The Show Might Go On; Smatterings 8, 10, & 11), Boiling Point Players (Positions; A New Day Cabaret; A Midsummer Night's Dream; Fight Night) Queensbury Theatre (Break of Noon), Company OnStage (Write Here, Write Now; Frost/Nixon), Theatre Southwest (A Philadelphia Story), and Upstage Theatre (The Three Musketeers; A Fairy Tale Christmas Carol). Thanks to you, our community, for supporting your local arts scene!
Laura Moreno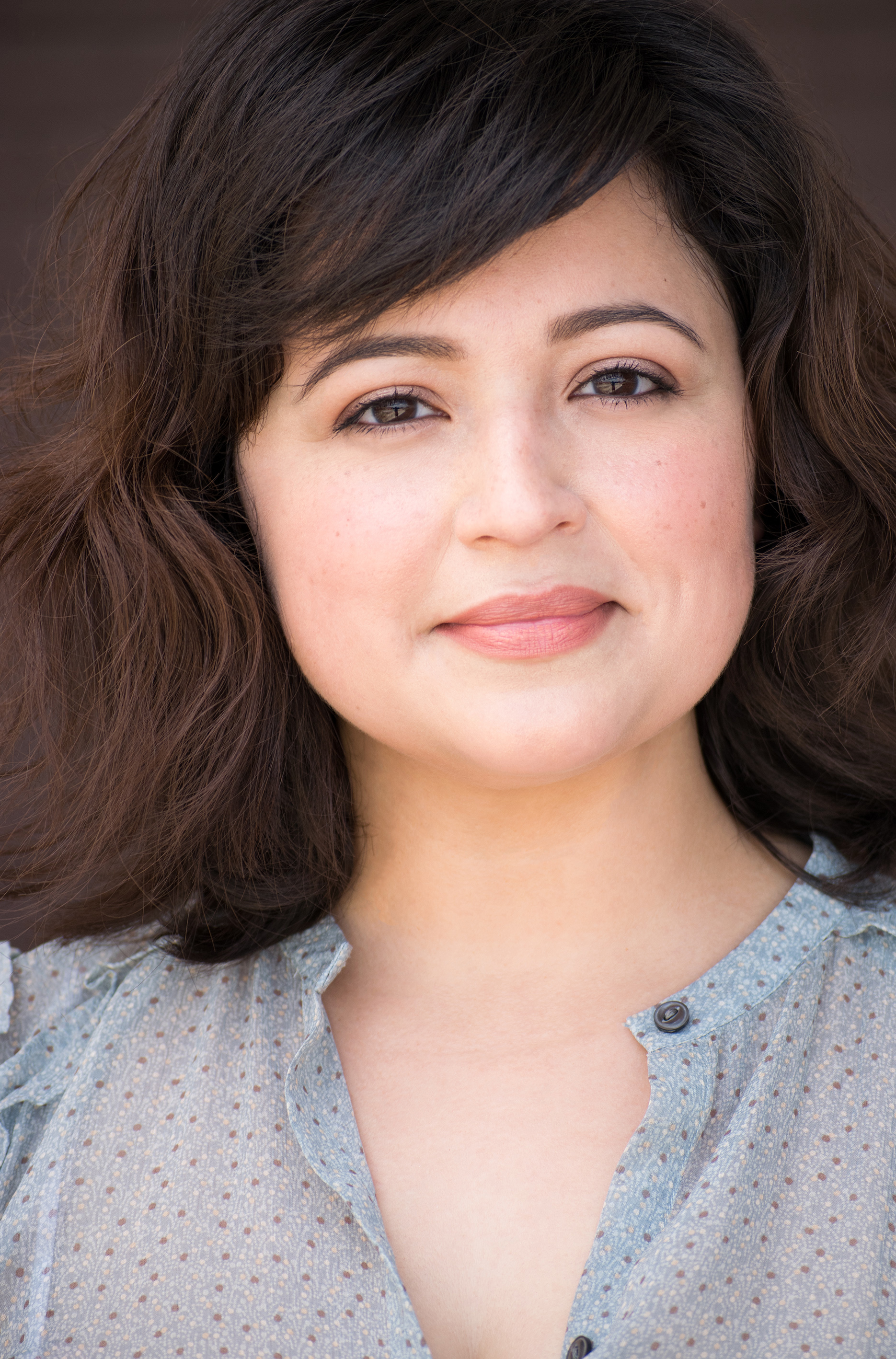 Laura Moreno is excited to be working with Boiling Point Players!!! She is a graduate of the University of Houston School of Theatre and Dance with a BFA in Acting. Her previous credits include: Romeo & Juliet, Cherry Muffins: A Demon Play, She Kills Monsters, Judgement of Fools, Oklahoma!, The Grapes of Wrath, The History of Tom Jones, Antigone, A Chorus Line, You Can't Take It With You, Agamemnon, all In The Timing, Holy Rollers, The Snow Queen, The Best Christmas Pageant Ever, The End of Side A, The Prime of Miss Jean Brodie and ¡Bocón!. Prior to UH, Ms. Moreno spent several years working in the cosmetics and fashion industry in New York City, and is a professional makeup artist. She does makeup, hair, wigs and costumes for productions all over Houston. She'd also like everyone to know how much she loves her husband, dog and tacos...and cake, can't forget cake! 
Katherine Rinaldi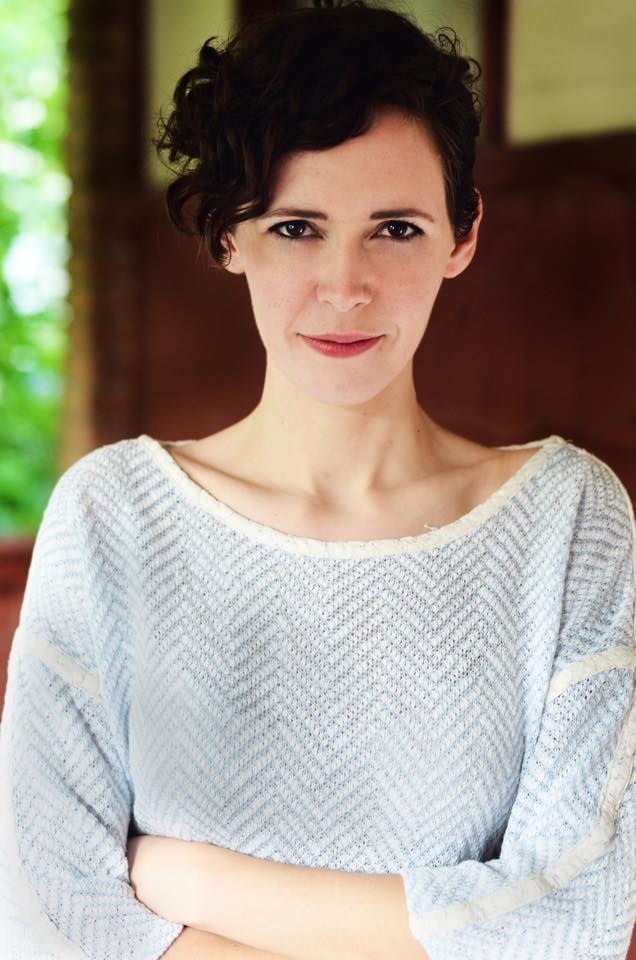 Katherine Rinaldi is exciting to be performing with Boiling Point Players once again.  Previous credits include, Fragments (Cone Man Running Productions), Comedy of Errors (Boiling Point Players), Sunday on the Rocks (Cone Man Running Productions), and This is Modern Art (The Landing Theatre Company). Katherine received her BA in Drama from the University of St. Thomas in Houston, TX - and has studied Shakespeare and Meisner at the Kim Tobin Acting Studio.  Thank you to her family and friends for their constant support and encouragement. Also, thank you to Ruth and Autumn for letting her come out and play  again!
Kristie Schuh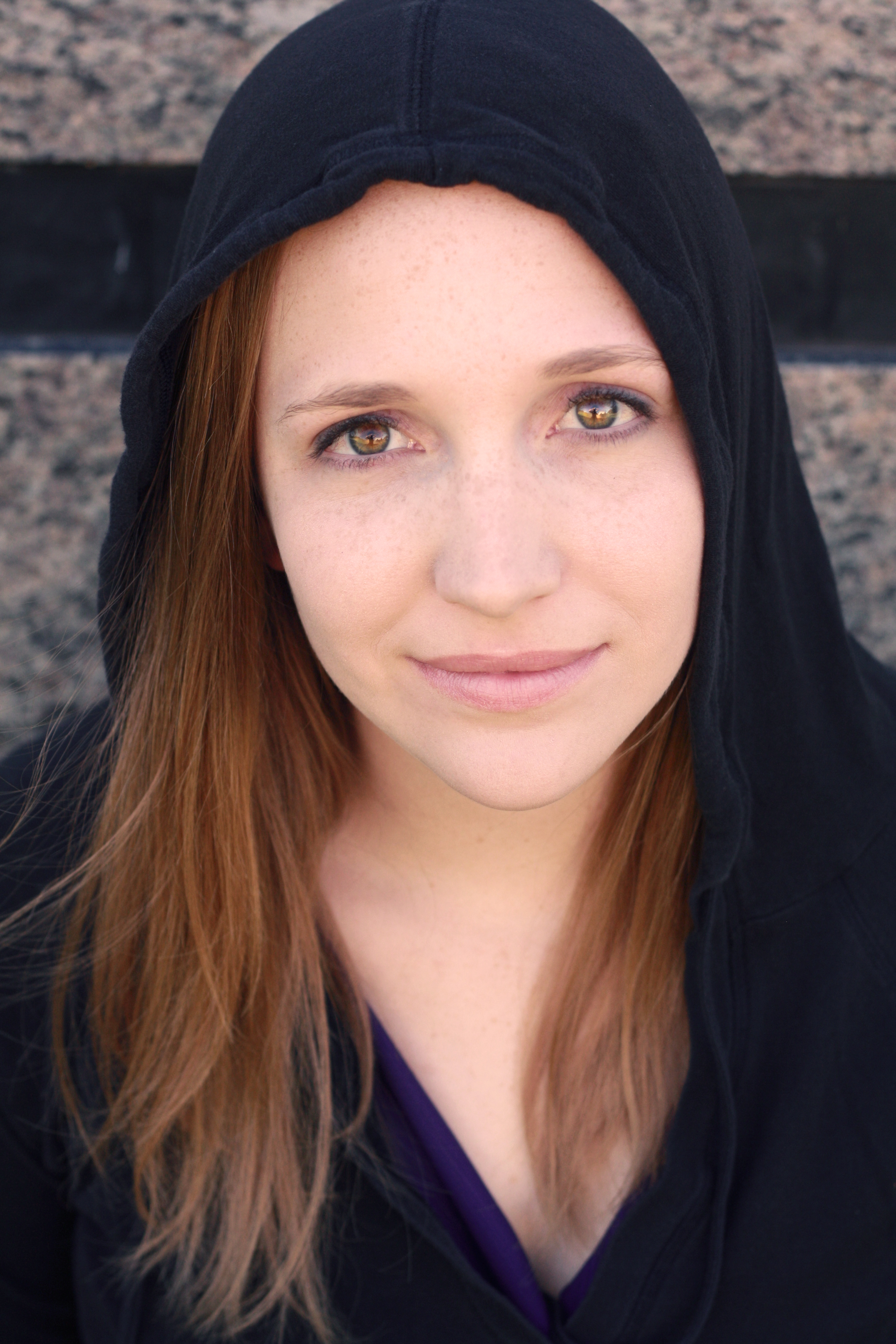 Kristie is very excited to be participating in her 3rd Boiling Point Player's Cabaret.  She is a motivational speaker for elementary aged children and a professional yoyo-er.  She has performed for over 750,000 children and is aiming for 1,000,000 kids.  Her favorite past roles include Alice in Alice in Wonderland, Pearl in The Little Mermaid and multiple roles in Cabarets and Smatterings.
Christine Weems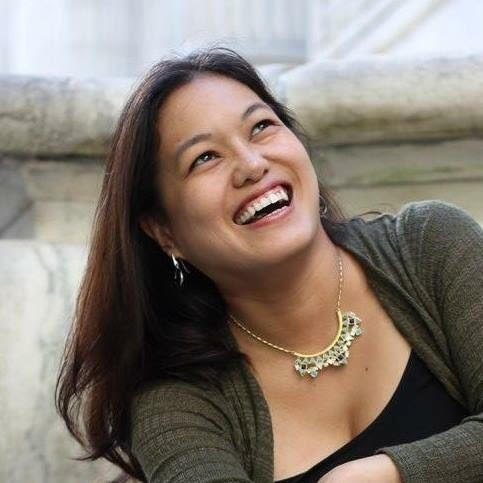 Christine Weems is thrilled that the lovely ladies continue to allow her to play with them! She had previously appeared in their last A New Day Cabaret as Mallory in Bryan Maynard's Wake up! She has also directed for them their all-female shows Secrets of a Soccer Mom, A Midsummer Night's Dream, A Comedy of Errors and the upcoming Merry Wives of Windsor opening in March.  She is a founding member of Cone Man Running Productions, 2017 winner of the Houston Press' Mastermind Award.  By day she is a mother, wife and lawyer and is currently running for judge. Please go vote on March 6th! www.weemsforjudge.com
Ophelia's Rope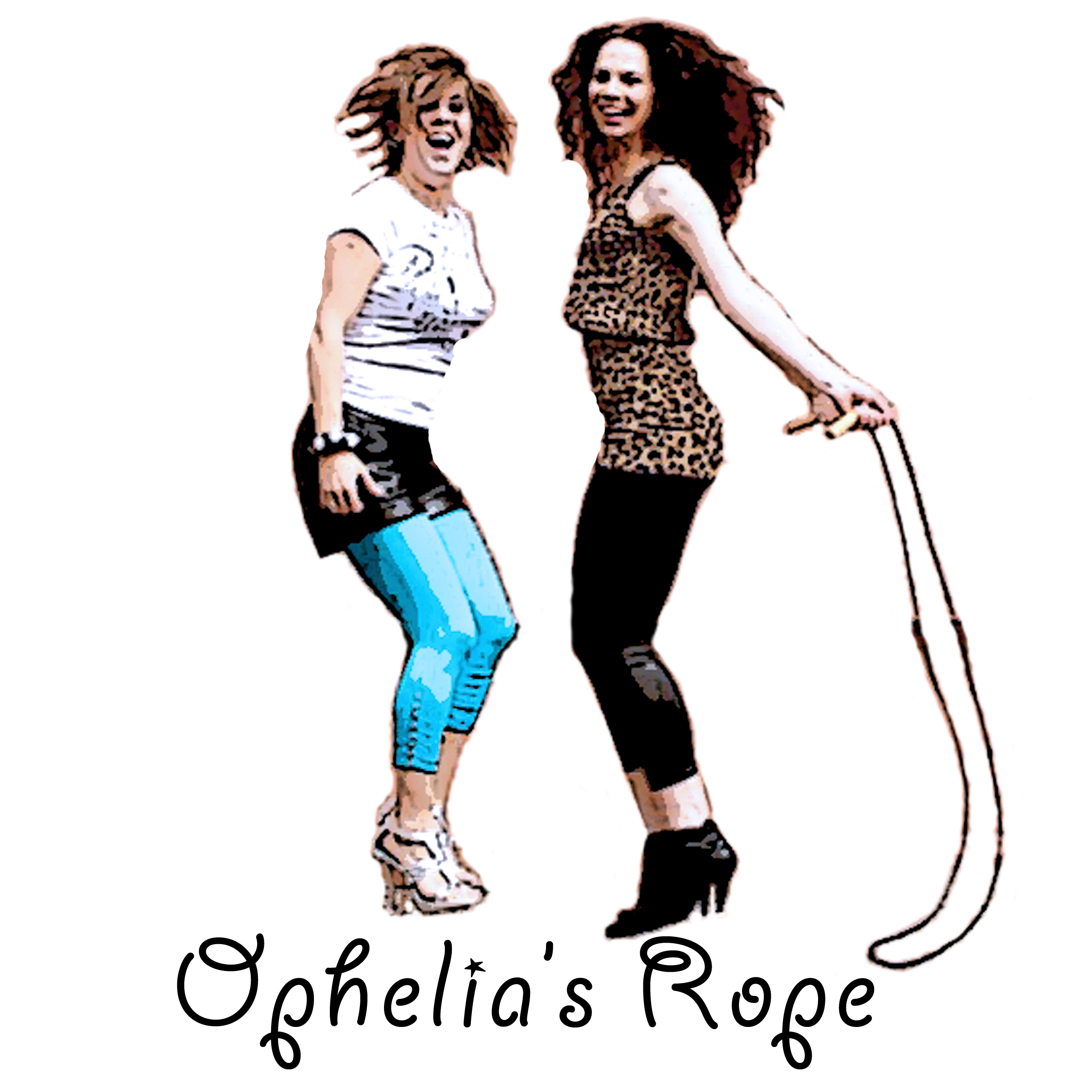 Ophelia's Rope is a two-person long form improv group that takes its inspiration from you. That's right, you.  A typical show is kicked off by Ophelia's Rope asking its audience one or two random questions, proceeding to morph the answers into a setting, plot, and duo of unexpected, and sometimes quirky, characters. With no story predicted, no ending forecasted, Ophelia's Rope wanders the worlds of imagination, coloring surprising scenes their audiences inspired. opheliasrope.com/