A New Life Cabaret
Thursday, January 18, 2018 Rudyard's British Pub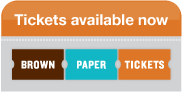 $15 General
$10 Student/Teacher/Senior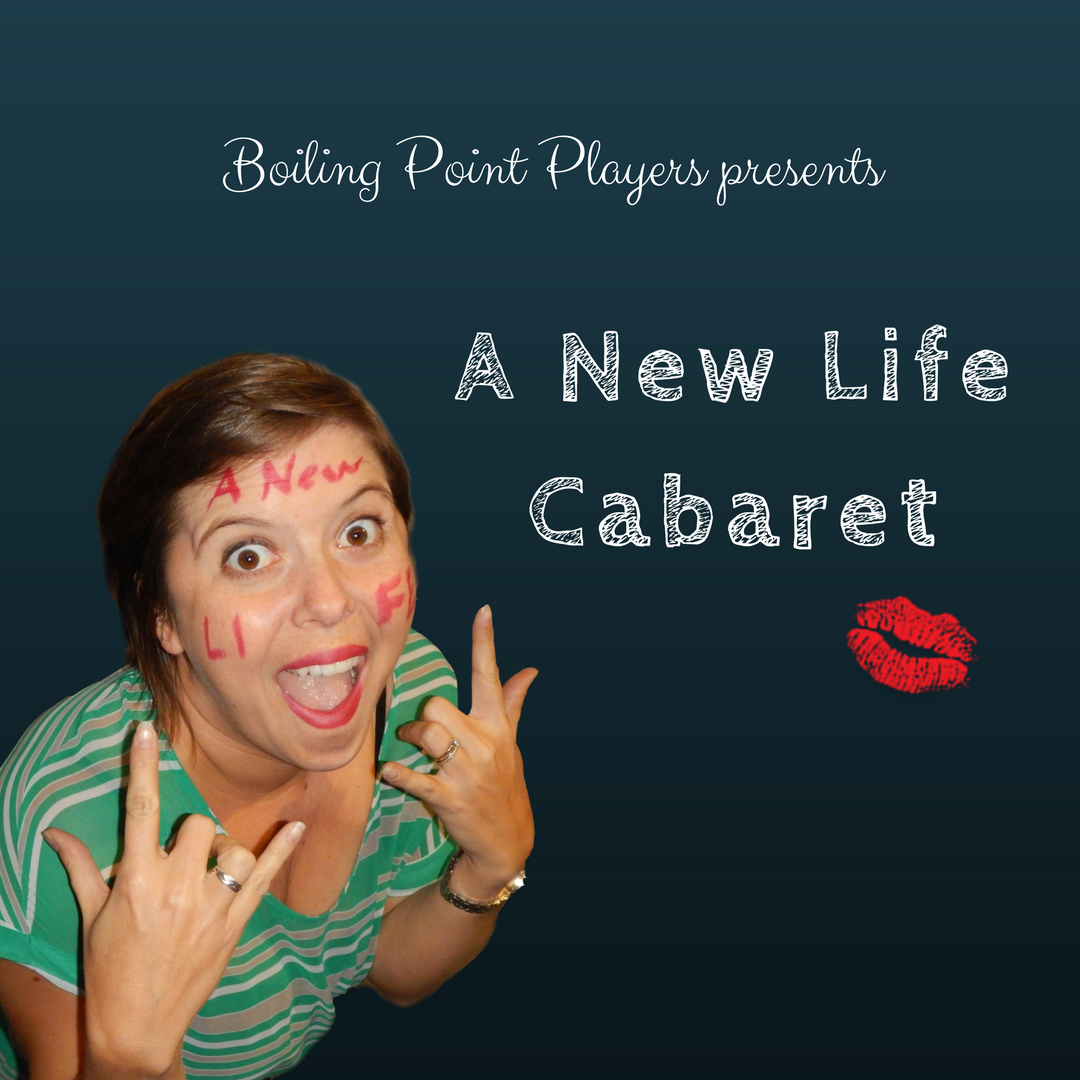 We are back for our annual tradition, the cabaret, and the theme of the evening is "A New Life." Now this year's cabaret has a little twist to it. We will still have improv, songs, and short plays but for this show, we asked three local male playwrights to write original pieces. 
Why male playwrights you ask? Our mission statement is to bring authenticity, fun and females to the stage. Research shows that men get produced more than women. So if we want more parts for women on stage, we need to get men to write more women characters! With this thought in mind, we reached out to 3 playwrights to see if they would write pieces for our show with the following parameters:
   Theme: A New Life, 5-15 minutes, minimal set, only female characters
That's right.  Only female characters!  And they delivered.  These are some wildly different female centric plays that explore what "A New Life" means. Let's introduce the pieces and the fearless men who took on our challenge.
Need: Evil Lair, Under Seven Hundred a Month
by Aaron Garret
Moving to the city was supposed to unlock Paris' dreams of fame and fortune. Instead she finds herself with no friends, no money, and no energy to pursue her passion: conquering the world as the super villain Slipshade. Anytime she gets close to success she finds herself saying the wrong thing, irritating her boss, or having her scheme disrupted by resident do-gooder and professional buzzkill, The Wanderer. Can Paris balance work, relationships, and still find time to become the Scourge of Kansas City?  It's hard to have it all.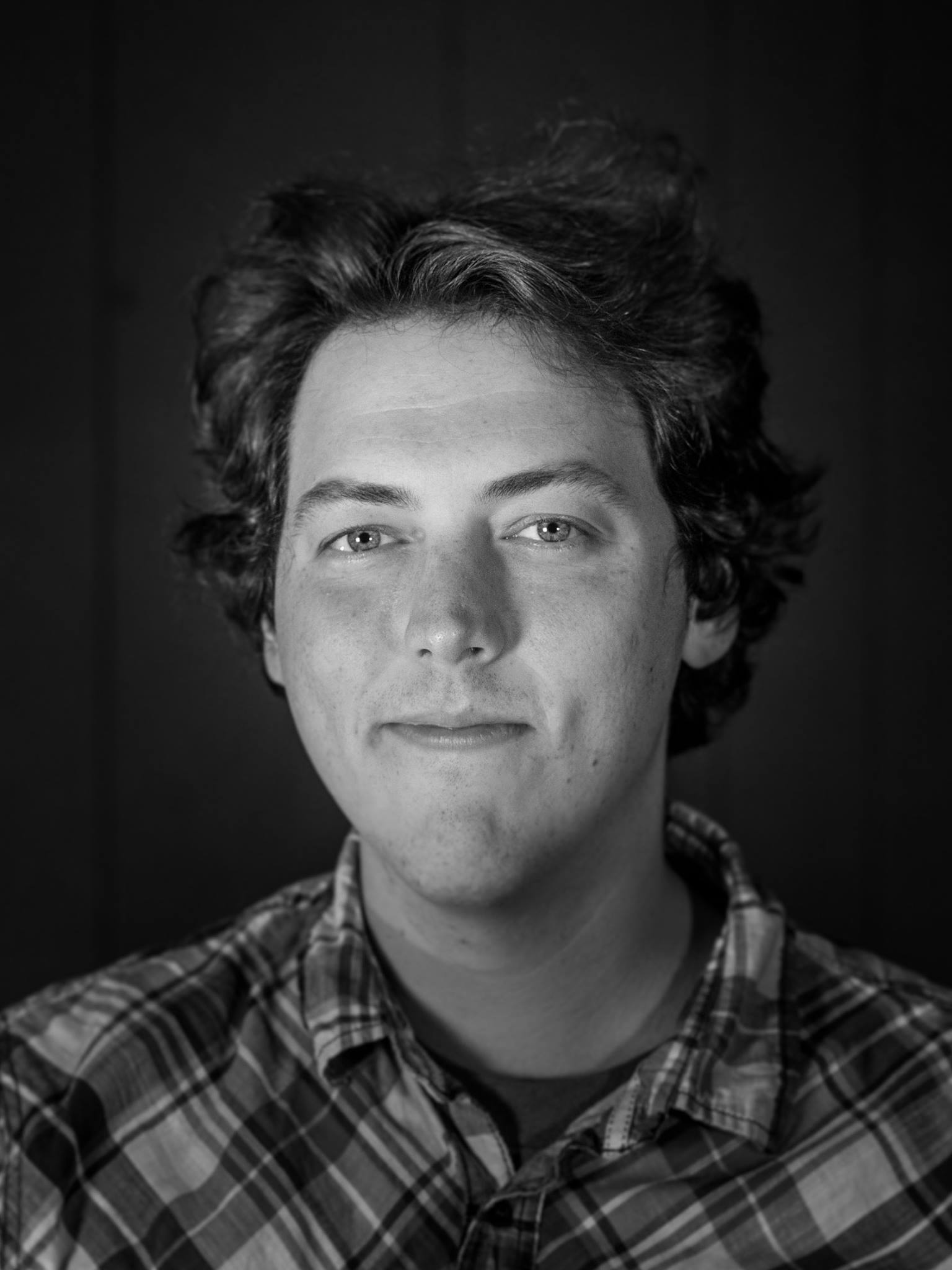 For the last six years Aaron Garrett's work has been produced through his own sketch theater group, Be Kind To Strangers. They produced over twenty short plays, revues, and sketch shows, the latest two being A Midsummer Night's Dream: Now With More Words! and Life of Bertie: A Sketch Lamentation which were co-written by Dennis Budde and Andrew Stout respectively. His improvisational theater group, Magical Lying Hour, performs monthly at the Beacon Theater, Station Theater, and Alamo City Improv. He holds a B.A. in Theater from Rice University and is currently the head of the sketch comedy writing and performance program at Station Theater.
Disney Groan
by Conor Farrell
Pocahontas and Elsa take Ariel drinking to help her get over the split from Prince Eric. What starts as a rescue mission by friends to help Ariel vent and purge feelings, quickly turns to discussing real truths about Ariel's unconventionally short engagement and marriage with Prince Eric. With a new perspective on her past and present, Ariel may find that she is ready to live by herself and for herself.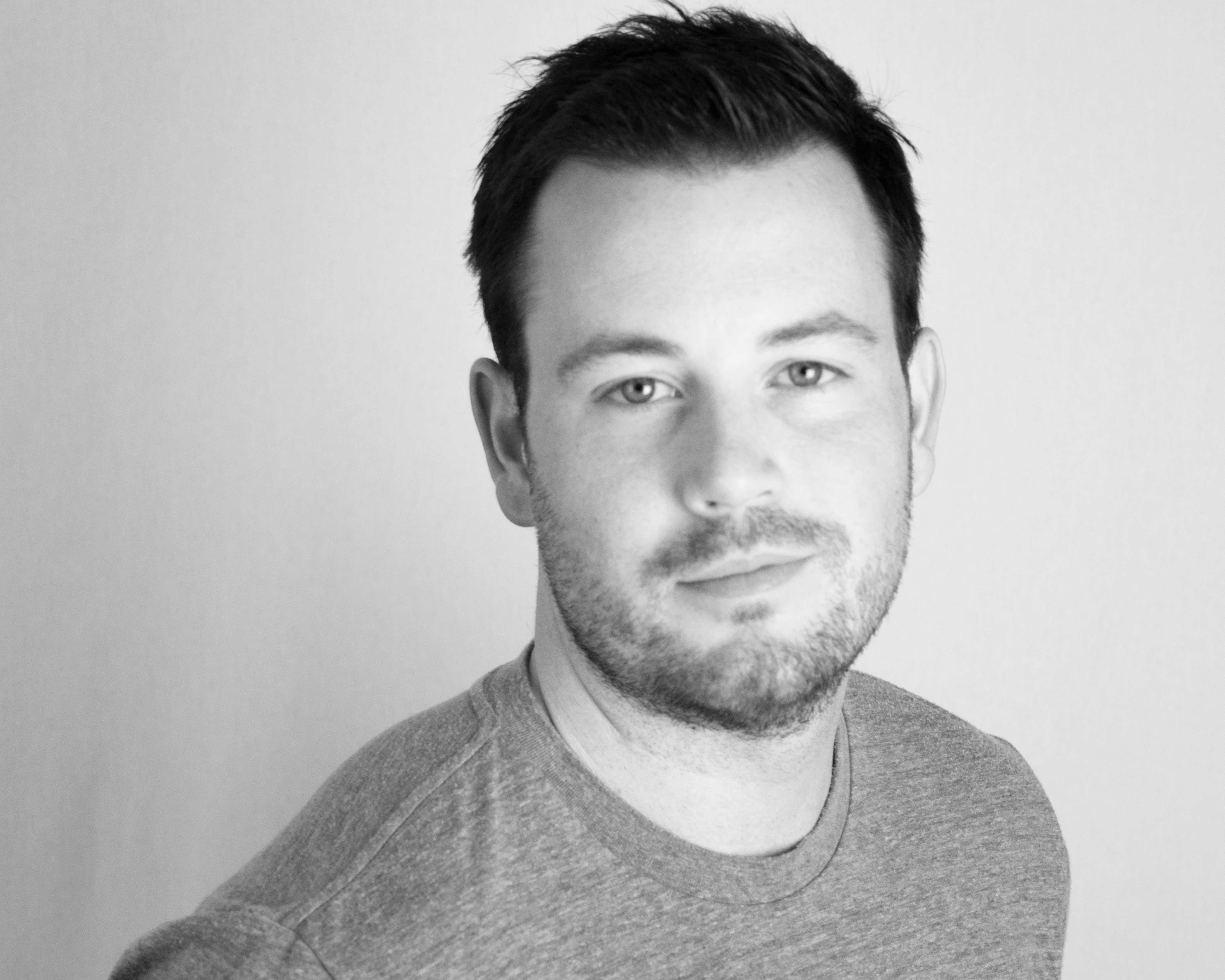 Conor Farrell is a regular writer for Blue Shift sketch at Station Theatre in Houston where he acts and performs improv. In 2017 he was awarded "King of Monologues" by the Houston Scriptwriters Union during the Tournament of Monologues and recently co-wrote and performed in "Umbrella Killer" for the 48 Hour Horror Film Festival which won "Audience Favorite" and "Best Writing" along with Cassandra Randall and David Tuscano. If you like what you see, The Company Onstage is presenting past favorite pieces of his, as a part of their 2017-2018 Local Authors Series in February.
You Say Goodbye, I Say Hello
by Bryan Maynard
Aloha means many things to many people, but four friends will find a whole new interpretation after a memorable night on the town.
When Bryan Maynard isn't hard at work with his cohorts at Cone Man Running Productions, he acts and writes as much theatre as he can.  Some of his plays include The Act of Murder!, The Admiral's Inheritance, Give/Take ~ co-written with Michael Weems, Waiting for Othello, Re: Kill the Messenger, The Show Might Go On, Write Here Write Now (as part of Company Onstage's Local Author Series), and various short plays.  Next up, Bryan will be directing one of his own plays, The Man with the Plan:  Filmmakers from Outer Space!, for Cone Man at the Beacon Theatre.  It runs May 3 – 19.
Coming soon: The Actresses that are taking on these roles, singers, and improvisors...