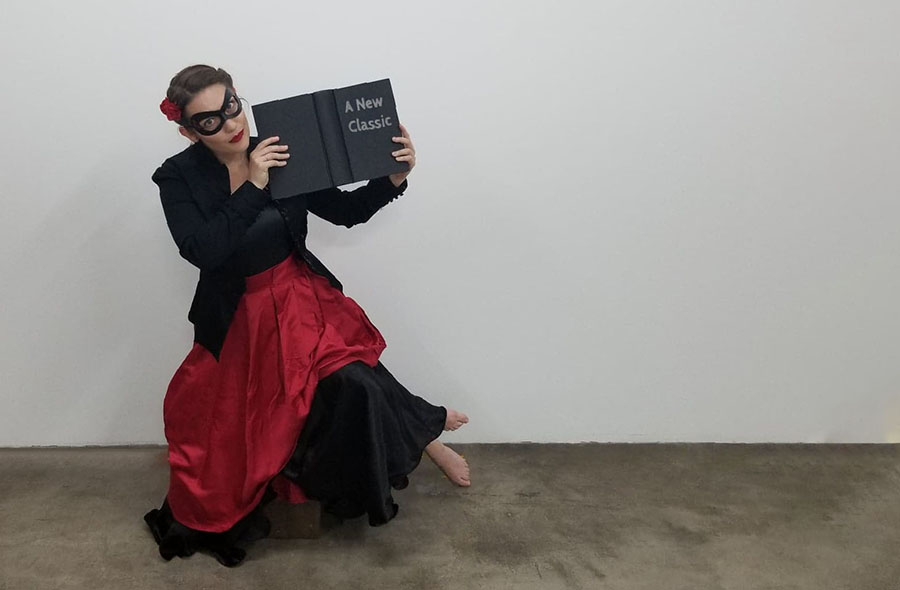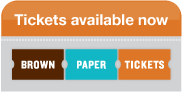 Thursday, January 23, 2020 8pm
Rudyard's British Pub (2010 Waugh Drive, Houston, TX 77006)
We're kicking things off with our annual cabaret. Hosting at our beloved Rudyard's British Pub, we're stirring up La Boheme, Shakespeare, and Dance of the Seven Veils. Yep!  All of it. We'll wait a sec while you grab your jaw off the ground… Ready now?  Cool, let us explain. We are honored to have Houston playwrights Nicholas Garelick and Aaron Garrett on board for this production. They created new works inspired by classic stories.  Meanwhile, we'll have the lovely and talented Cindy Lou Parker choreographing an original interpretation of the Dance of the Seven Veils.  AND on top of all that goodness, the night will also feature singers Caryn Fulda and Whitney Zangarine, improvisers and a few bonus surprises. Plus, did we mention food and drinks were available? You can expect all of this under one roof for one night only.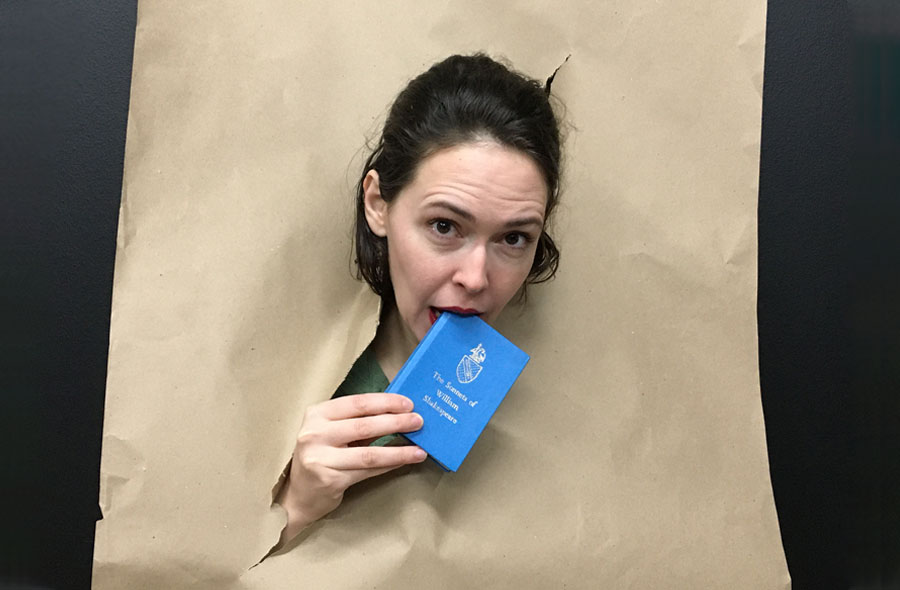 February 7 and 8, 2020 8pm
Studio 233, Spring Street Studios
1824 Spring Street
Houston, TX77007
We know one night of classic fun is just. Not. Enough.  But how does a two night event sound?  Over the course of two nights, we'll be performing ALL 154 of Shakespeare's sonnets the only way Boiling Point knows how – with female performers!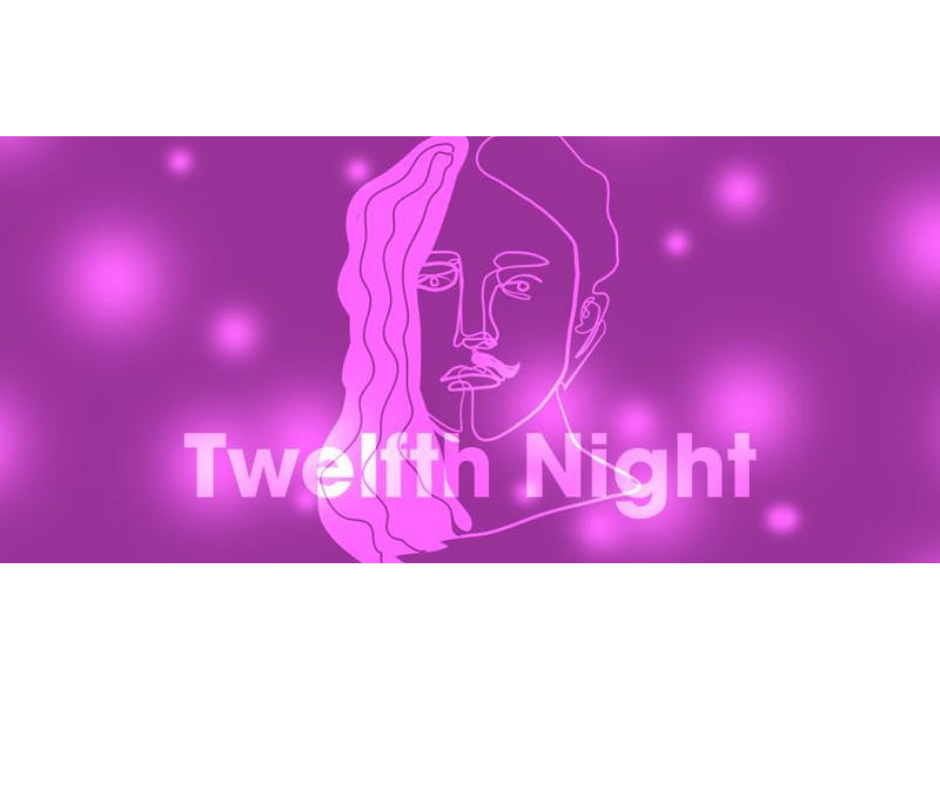 TWELFTH NIGHT
Friday, June 19 – Saturday, July 11, 2020
4930 West Bellfort, Houston, TX 77035
It is with great excitement that we announce our collaboration with Company OnStage for the production of an all-female version of Shakespeare's Twelfth Night.  And the cherry on top?  This full length play will be directed by Cone Man Running's Christine Weems.  Ship-wrecks, separated twins, cross-dress and disguise, a poetry-loving girl who finds herself at the center of a not-so-typical love triangle, falling in love with strangers, drinking, revelry, mistaken identity.  Need we go on?  Twelfth Night has it all.  Believed to have been premiered in 1602, this beloved classic was a hit even in Shakespeare's day. 
Check out what we have done before: Past Shows