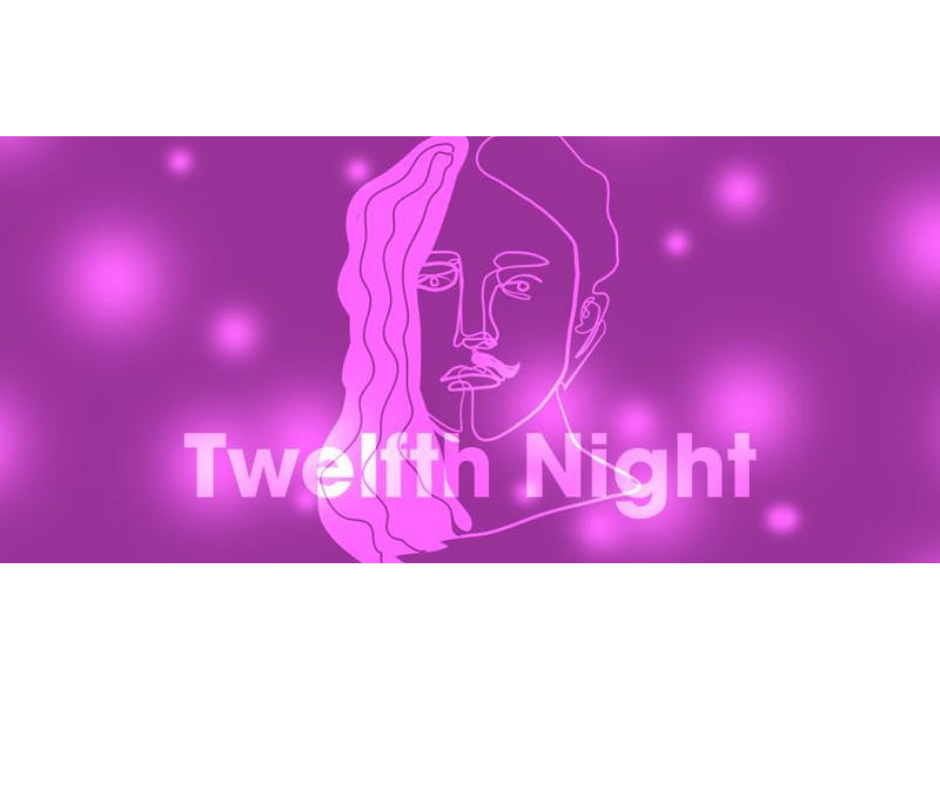 It is with great excitement that we announce our collaboration with Company OnStage for the production of an all-female version of Shakespeare's Twelfth Night.  And the cherry on top?  This full length play will be directed by Cone Man Running's Christine Weems.  Ship-wrecks, separated twins, cross-dress and disguise, a poetry-loving girl who finds herself at the center of a not-so-typical love triangle, falling in love with strangers, drinking, revelry, mistaken identity.  Need we go on?  Twelfth Night has it all.  Believed to have been premiered in 1602, this beloved classic was a hit even in Shakespeare's day. 
COVID-19 has added some wrinkles to this production (and to everyday life). We will always strive to protect the safety and health of our cast, crew and patrons so we have decided to a online mini series for this production.
Stay tuned for more information soon!
Check out what we have done before: Past Shows