Cone Man Running Productions in Association with Queensbury Theatre is proud to present a
Boiling Point Players Productions
An all-female version of Shakespeare's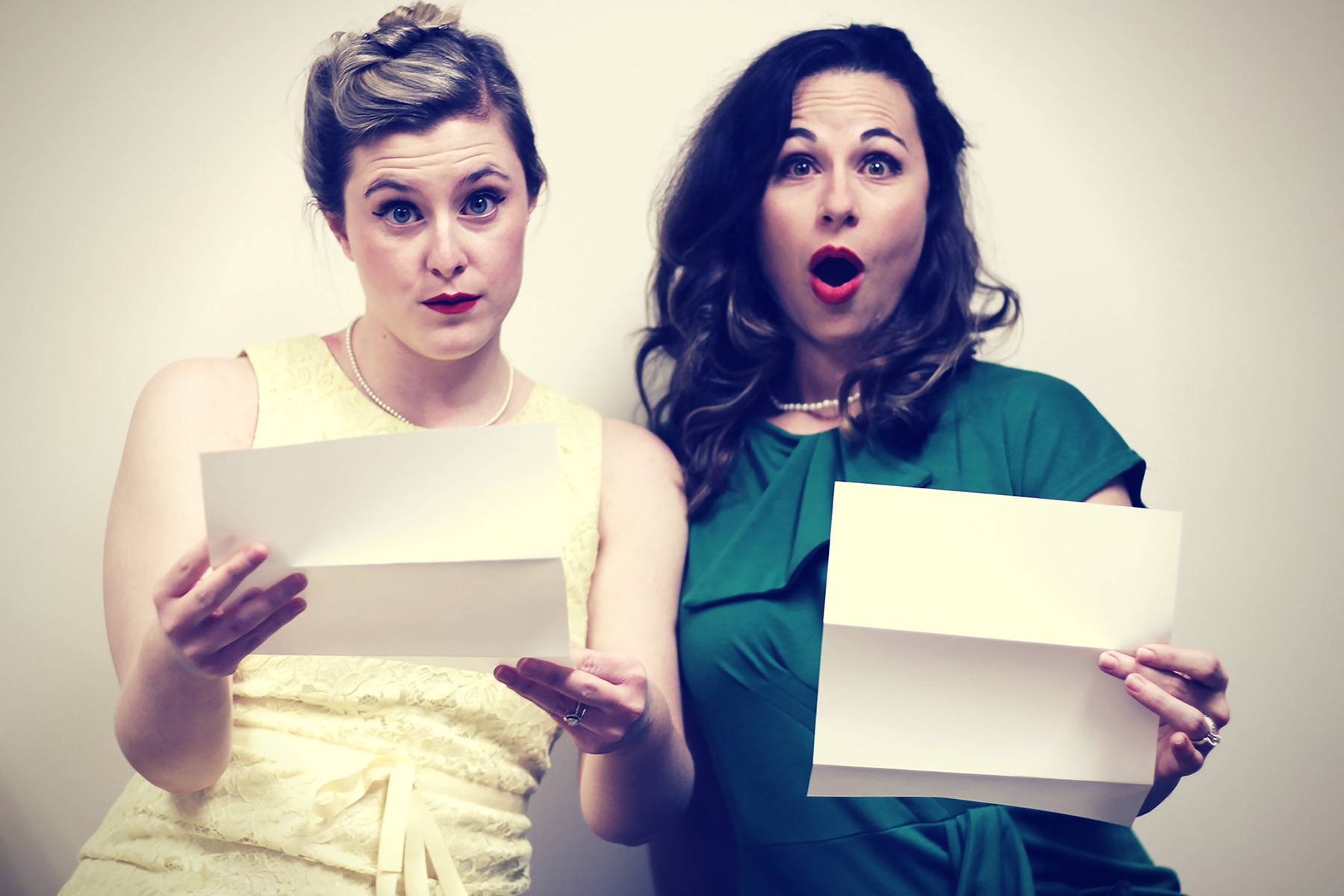 March 8 - 24, 2018 8:30pm
Queensbury Theatre
12777 Queensbury Ln. Houston, Texas 77024
$20 General
$15 Student/Teacher/Senior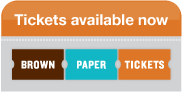 The greedy Falstaff aims to seduce two wealthy married women in the hopes of getting his hands on their fortunes. However, numerous townspeople are quick to interfere by means of lust, jealousy and revenge. With plots abounding, this comedy ventures into the timeless themes of scheming and young love.
We'll move from classic to innovative theater by introducing two original one-act plays for our Summer Series 2018!
Summer Series 2018
TBA
Barren by Karen Heimbaugh
Parallel universes run amok as a mysterious being helps destroy a familiar designation of family. Can an "Everywoman" define a life with meaning outside of the parameters of expectation? Can She do it without saying fuck every five seconds?

AND
Three of a Kind by Michael Weems
Jamie and Reese, a terribly mismatched couple on their second date, are baffled when triplets are left on Jamie's doorstep. Jamie optimistically accepts the challenge to raise the children, but struggles to convince Reese that this was meant to be. After they retreat to their parents for sage advice, the couple meets at the hospital to make their final decision.

Hold on. The story isn't over yet.
When reading this did you presume Jamie was female and Reese male? You're ½ correct. This story will see its lead actors perform once, swap roles/genders, and then perform the show once again. Three of a Kind is a modern exploration on preconceived gender roles in today's society coupled with the story of this young couple's challenge.
Check out what we have done before: Past Shows