2019 Season
January 31, 2019
"A New World Cabaret"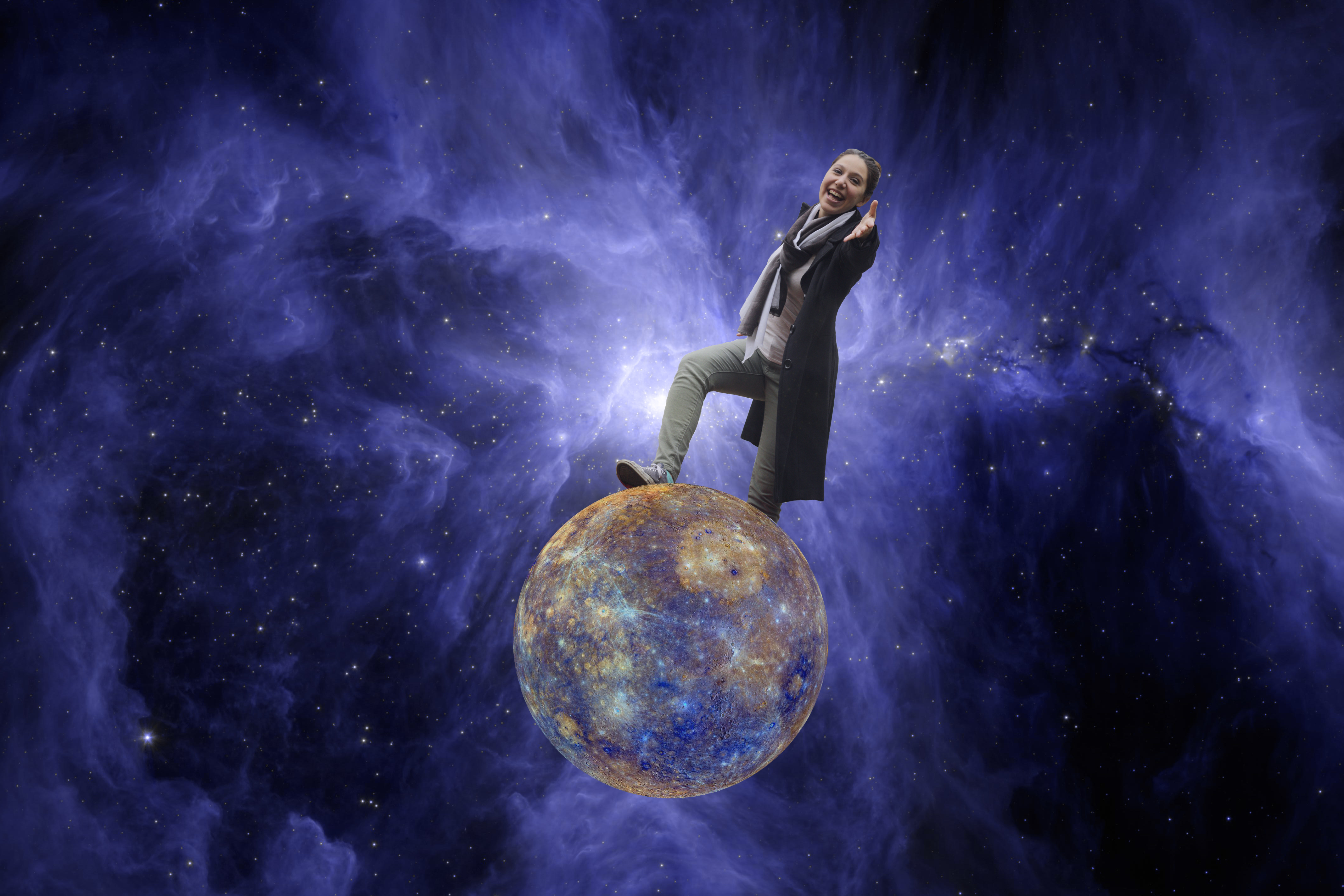 Rudyard's British Pub (2010 Waugh Drive, Houston, TX 77006)
Treat yourself to BPP's annual showcase of the performing arts. The cabaret's feature playwrights are Yunina Barbour-Payne, Karen Heimbaugh and Michael Weems. Find out how they translate a "new world" theme onto the stage. You can also anticipate a fun mix of poetry, singing, dancing, improv, and more. Dare we mention the drinks and delicious food?

Performers: Kacie Adams, Callina Anderson, Katy Burns, Lesley Clinton, Caryn Fulda, Lauren Hainley, Katherine Rinaldi, Whitney Zangarine and improv duo Ophelia's Rope
2017-2018
Cone Man Running Productions in Association with Queensbury Theatre is proud to present a
Boiling Point Players Productions
An all-female version of Shakespeare's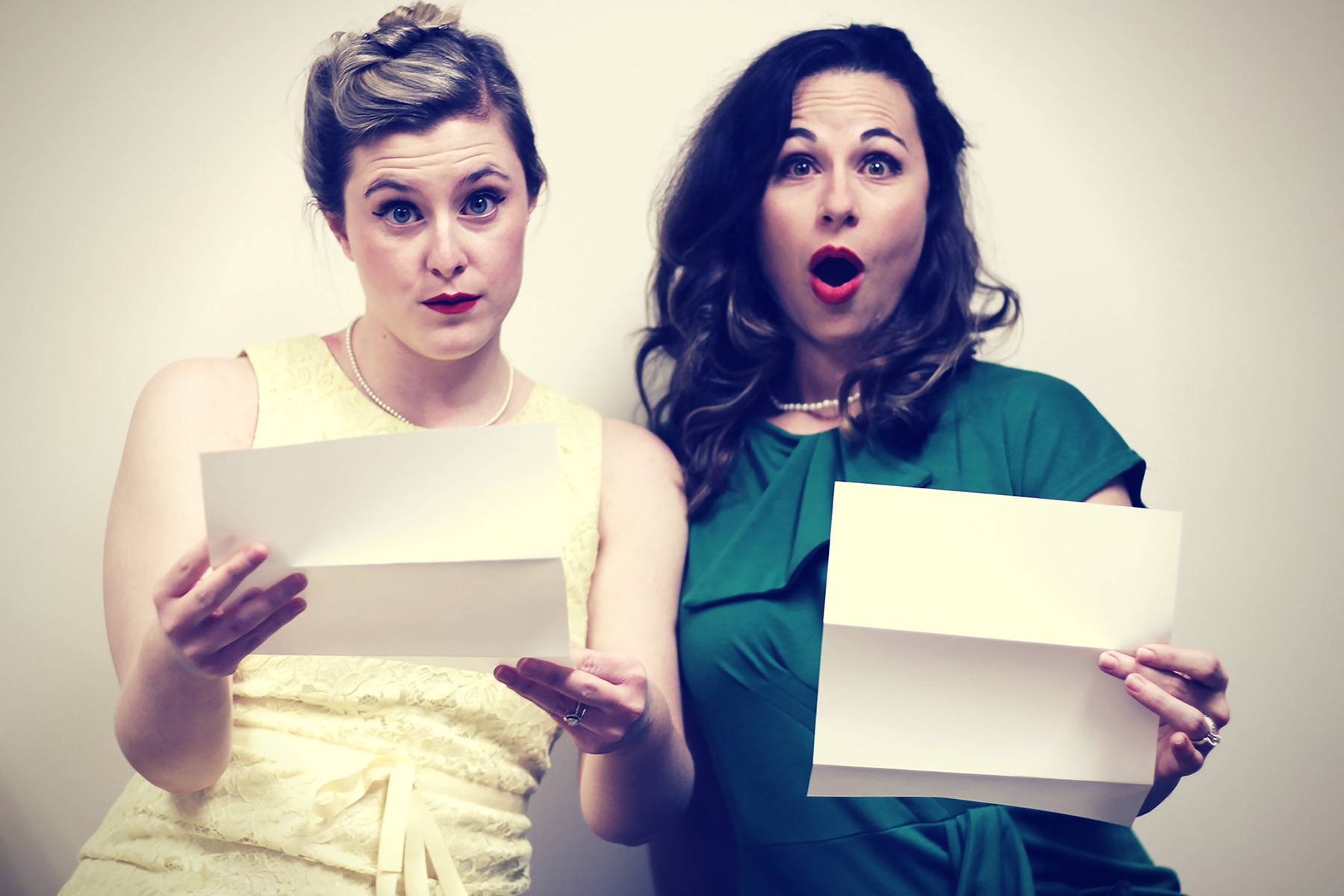 March 8 - 24, 2018 8:30pm
Queensbury Theatre
12777 Queensbury Ln. Houston, Texas 77024

The greedy Falstaff aims to seduce two wealthy married women in the hopes of getting his hands on their fortunes. However, numerous townspeople are quick to interfere by means of lust, jealousy and revenge. With plots abounding, this comedy ventures into the timeless themes of scheming and young love.
A New Life Cabaret
Thursday, January 18, 2018 Rudyard's British Pub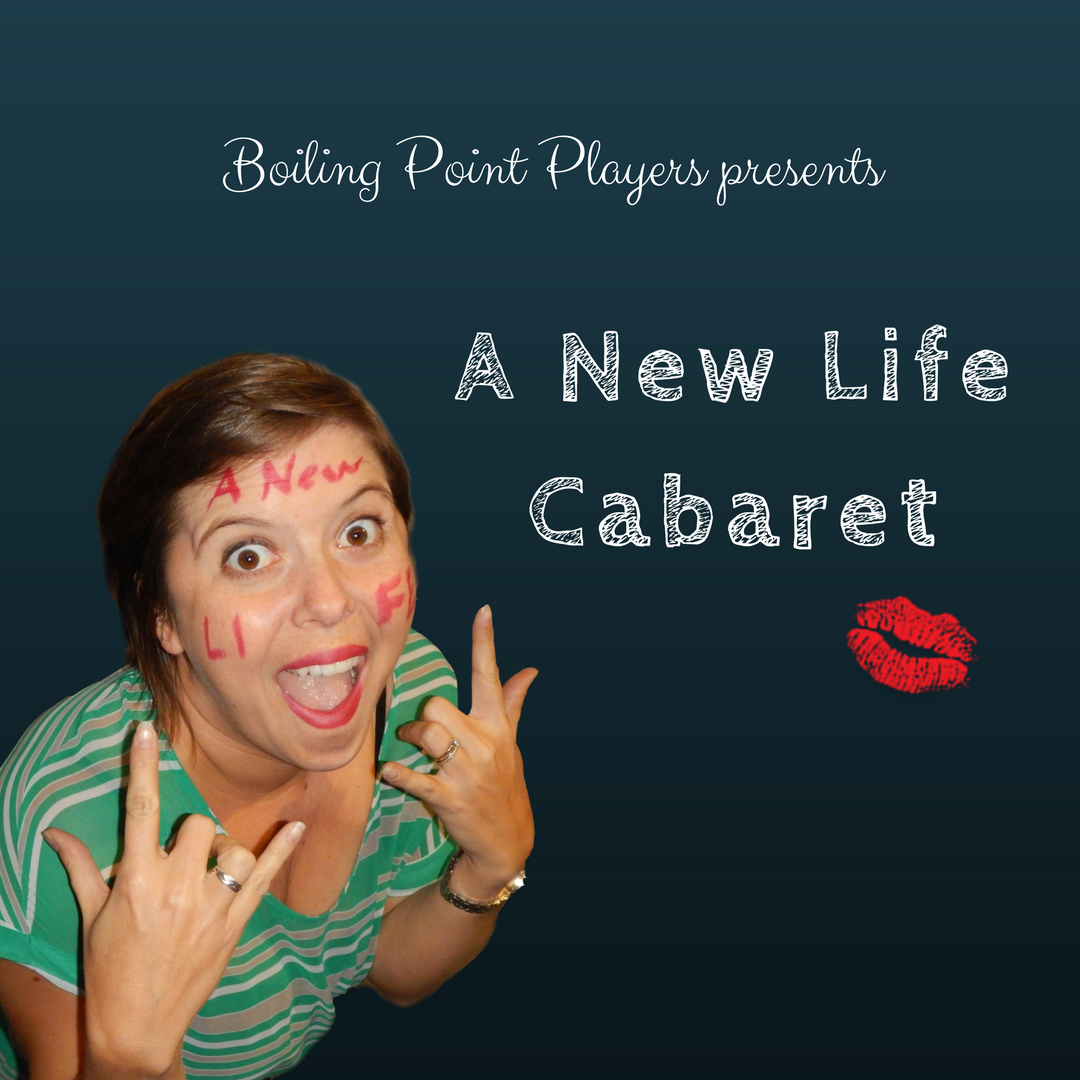 Positions by Daniel Ciba
Directed by Autumn Clack and Ruth McCleskey
October 19 – 28, 2017 at Beacon Theatre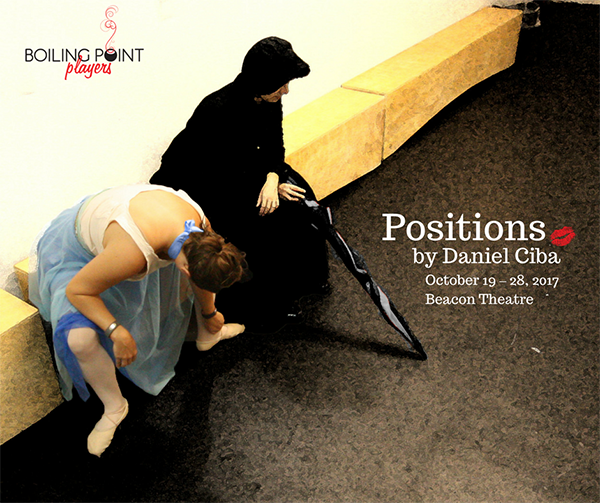 Positions is a fictional imagining of the life of the painter Edgar Degas, told by twelve of the dancers he painted. Their stories echo the history of the theater; each voice desperately struggling to present her position, as one by one they vanish from the stage. Ranging from the beautiful to the violent, these "paintings" construct a fragmented depiction of the power and chaos enacted by artists on their creations.
2016-2017 Season
2017 Summer Nights
Or at least 2 of them
Ophelia's Rope Anniversary Show
You can only make this up!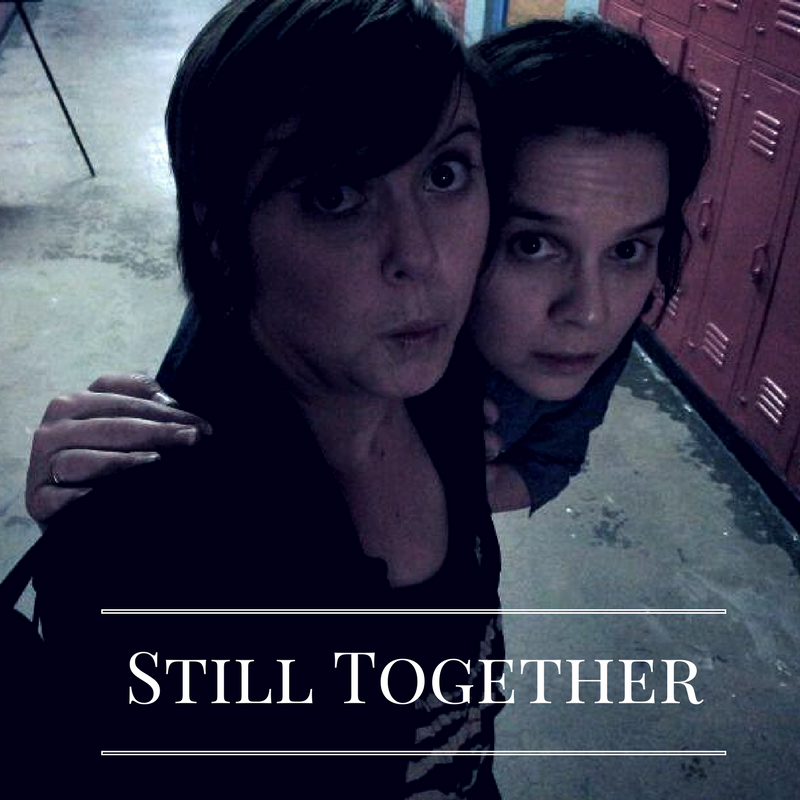 June 2-3, 2017 8pm
Rec Room
100 Jackson St., Houston, Texas 77002
The Classic Closer
The third event (but not the final) of the season featured a Shakespearean classic with a modern twist.

Cone Man Running Founder Christine Weems (and 2017 MasterMind Award winner) directed an all-female cast for Comedy of Errors.

February 17-25, 2017 8pm
Studio 101 Spring Street Studios
Two sets of twins. Separated at birth. What could go wrong? 

Fighting, dancing, and high jinx will occur. Grab a seat and lose your identity in one of Shakespeare's early comedies.
Click here for more information
The New Year's
A New Day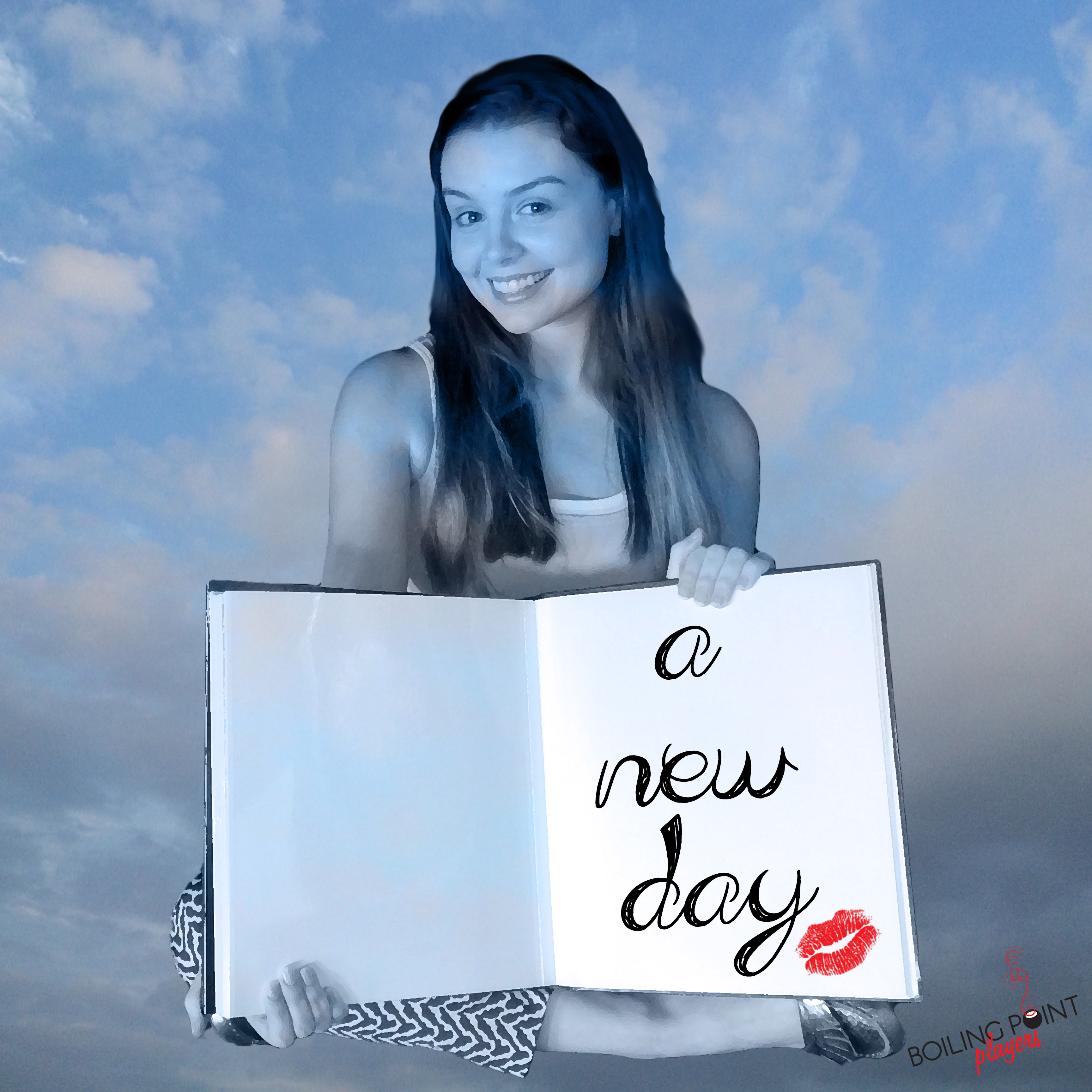 So here's how the prepping worked. Three local photographers snapped pictures of actors. Then three playwrights wrote plays inspired by the photos. So if a picture is worth a thousand words...
The night also featured live singing by Katy Burns and Ellen Dyer, a dance performance by Cindy Lou Parker and improv from Magical Lying Hour and Ophelia's Rope. All this added up to one big night of performances featuring Houston MC, Amy Pope.
Showtime January 19, 2017 8pm
Rudyard's British Pub
Initially Improv
Cone Man Running Presents a Boiling Point Players Production:
What happens when there is no script?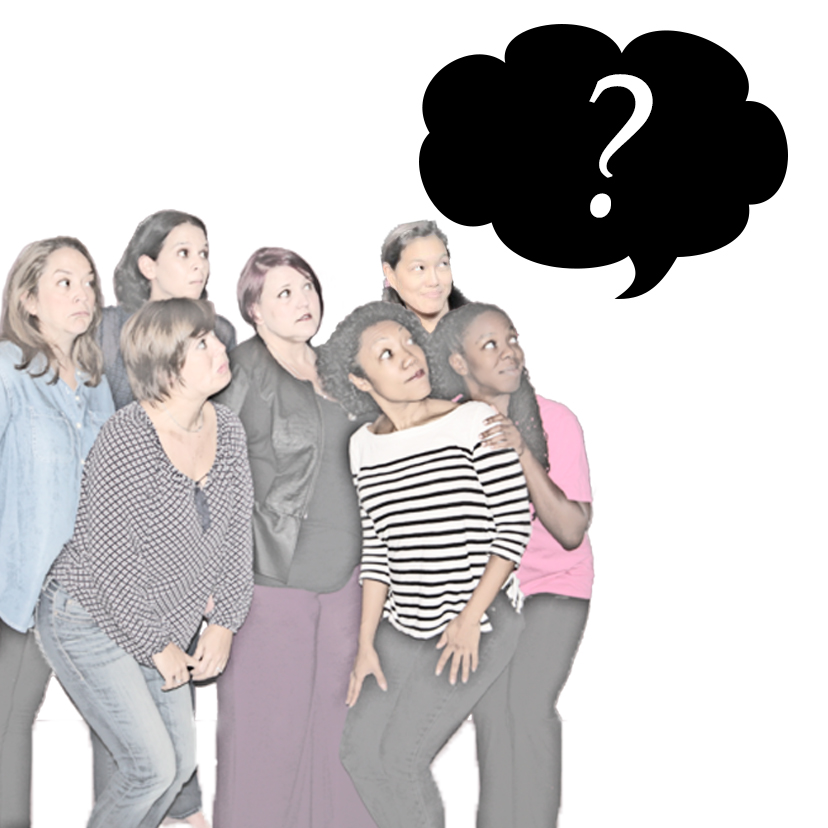 This unique performance will feature Houston improvisors Jessica Brown, Brittny Bush, Autumn Clack, Alison Coriell, Ruth S McCleskey, Callina Situka, Christine Weems and Kacie Adams on tech. This three-night engagement will be different every night. The plays will be completely made up with absolutely no planning and super-inspired by audience suggestions. Yes, you have power!
Showtimes Nov 13th, 14th & 15th at 8:00 PM.
Obsidian Theater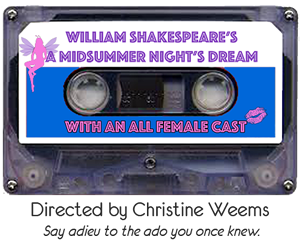 SHAKESPEARE'S A MIDSUMMER NIGHT'S DREAM
WITH AN ALL FEMALE CAST!
Directed by Cone Man Running Productions' Christine Weems
April 1 - April 9, 2016 8pm
Studio 101, Spring Street Studios, Spring Street Studios Houston, Tx 77007
The play, originally performed in 1605 by an all-male cast, now meets its opposite as women of 2016 fill the play's dynamic roles. Set in the 1980s, let Boiling Point Players take you on Dream ride!

Synopsis
Lysander and Hermia love each other. Helena loves Demetrius who used to love Helena but now loves Hermia. Hermia's father, Egeus, wants Hermia to marry Demetrius. The duke, Theseus, urges Egeus's will and thus a complicated love tangle ensues. Add in some feuding fairies, mechanicals, and the 1980s!
Click here for more information about this show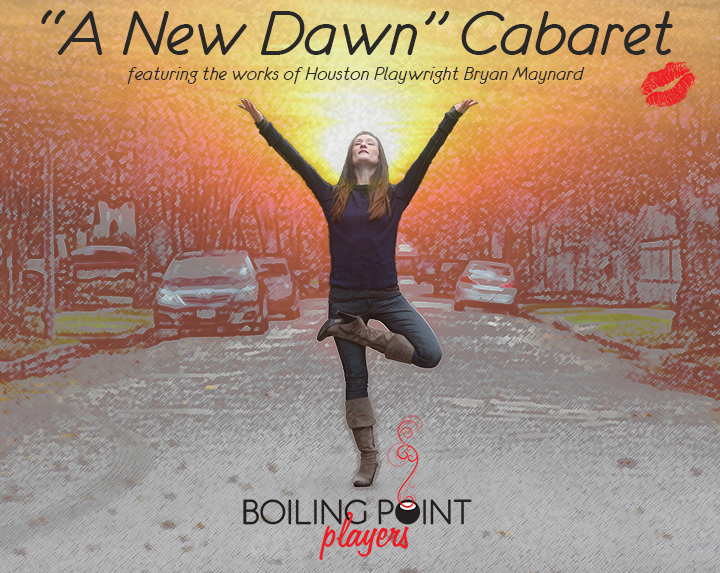 A NEW DAWN CABARET
Boiling Point's cabarets have become a major "to do" in Houston and the company is proud to host this event in its upcoming 2015-2016 season. The night will showcase live music, improv, as well as featured works from Houston playwright Bryan Maynard.
Thursday, January 21, 2016 @ 8:30 PM
Rudyard's British Pub
2010 Waugh Drive Houston TX 77006

Click here for more information about this show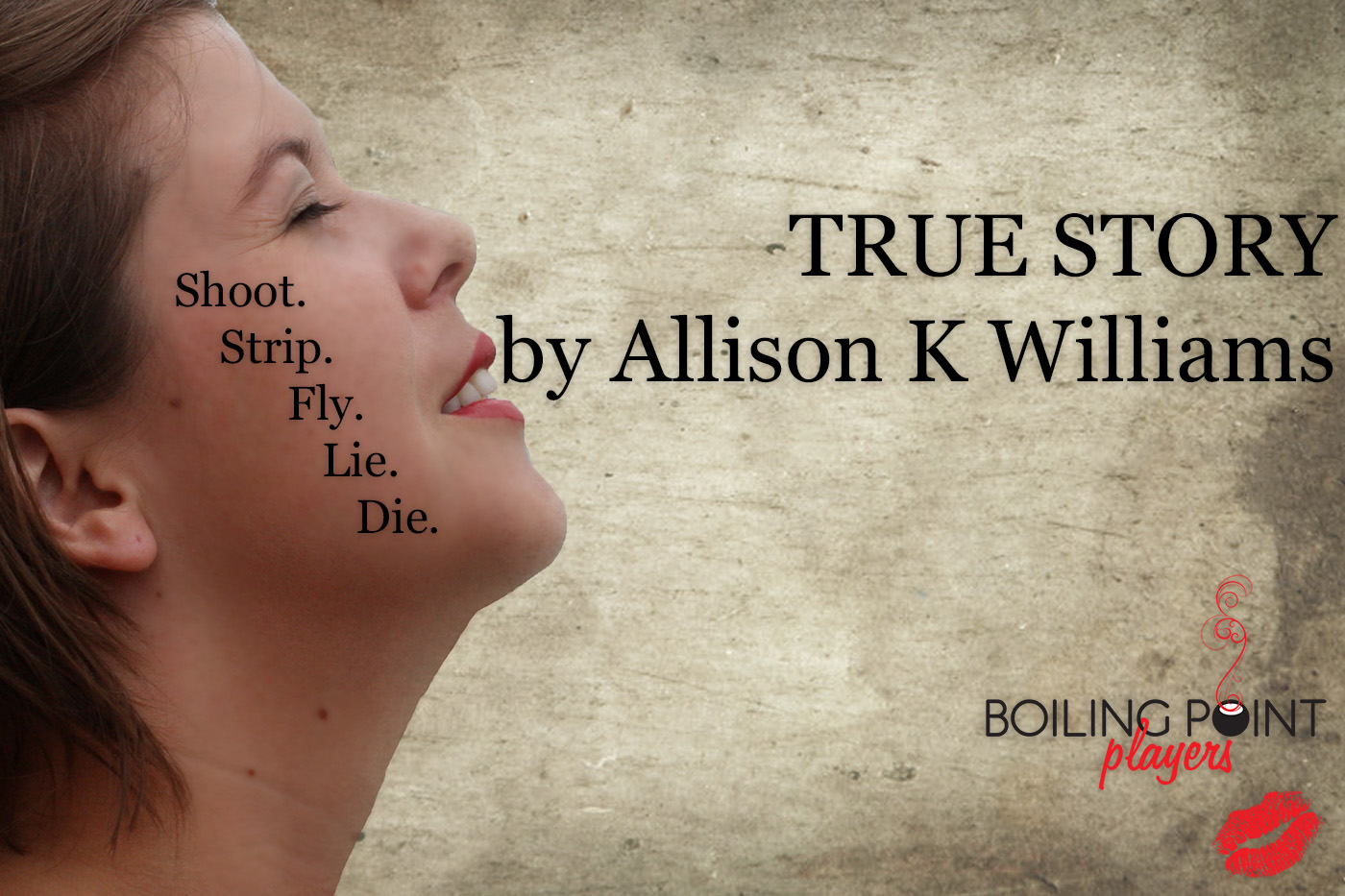 TRUE STORY
WRITTEN BY ALLISON K WILLIAMS
A ring. A ring engraved 'I won 6/95.' A buckeye. Visa Platinum Card. A $500 bill. Cell phone. Walkman and hand-made makeup bag. What's the most important thing you're carrying with you? Join the Host, the Geek, the Dancer, the Bou Lady, the Temp, the Flight Attendant, the Pilgrim and the audience on this journey of extraordinary stories in ordinary lives and learn how to let go of your job, your life, your lack of popularity and your father. Based on true stories. Winner of the Fringe Impresario Award (Best of the Fringe), London Fringe Festival 2002.
Opens Friday, October 30, 2015 @ 7:30 PM
(Fridays and Saturdays through November 14)
Super Happy Fun Land
3801 Polk Street Houston TX 77003
Click here for more information about our show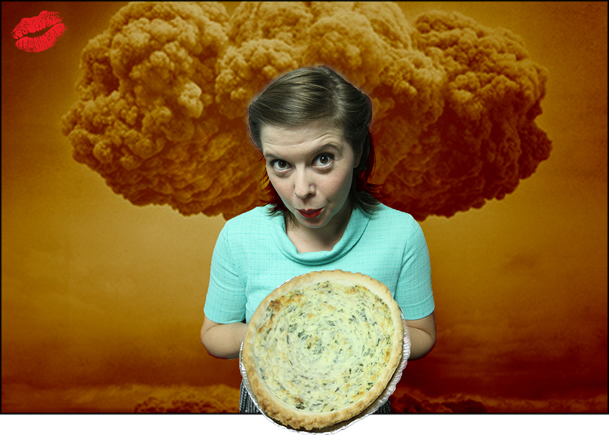 5 LESBIANS EATING A QUICHE
BY EVAN LINDER AND ANDREW HOBGOOD
April 30 - May 9, 2015
Click here for more information about our show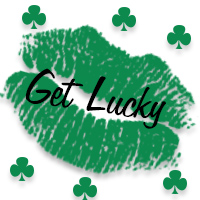 "GET LUCKY" CABARET
March 19, 2015
Click here for more information about our show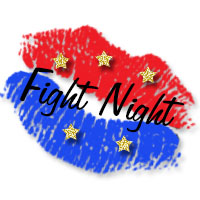 "FIGHT NIGHT" CABARET
February 19, 2015
Click here for more information about our show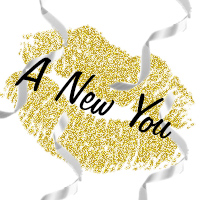 "A NEW YOU" CABARET
January 22, 2015
Click here for more information about our show
MAY 2014
Running in Repertory

IN JULIET'S GARDEN
BY: JUDY ELLIOT MCDONALD
AND
OPHELIA'S ROPE & FRIENDS IMPROV
Thursday, May 22 to Friday, May 30,2014
Click here for more information!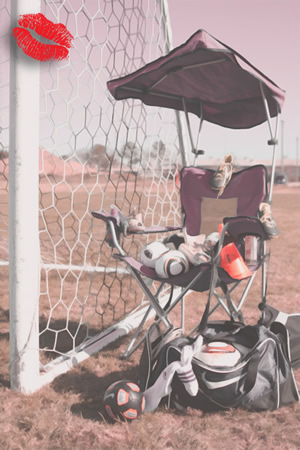 SECRETS OF A SOCCER MOM
BY: KATHLEEN CLARK
AND
VARIETY SHOW
Friday, May 23 to Saturday, May 31, 2014