154 Sonnets by William Shakespeare
directed by Autumn Clack and Ruth McCleskey
We know one night of classic fun is just. Not. Enough.  But how does a two night event sound?  Over the course of two nights, we'll be performing ALL 154 of Shakespeare's sonnets the only way Boiling Point knows how – with female performers!
February 7 and 8, 2020 8pm
Studio 233, Spring Street Studios
1824 Spring Street
Houston, TX77007
One Night $20 ($21 for credit card service fees)
Both Nights $30 ($31.50 for credit card service fees)
Student/Senior/Industry/Teacher $15 ($16 for credit card service fees)
February 7, 2020 1-77
February 8, 2020 78-154
Performers
Mahayla Atkinson
Hayley Beiermeister
Rebecca Bernstein
Autumn Clack
Michelle de Belen
Sara Denton
Lauren Hainley
Bailey Hampton
Jessie Hyder
Brittney Jones
Sarah Keller
Ruth McCleskey
Sandra Ramsey
Katherine Rinaldi
More about the Ladies...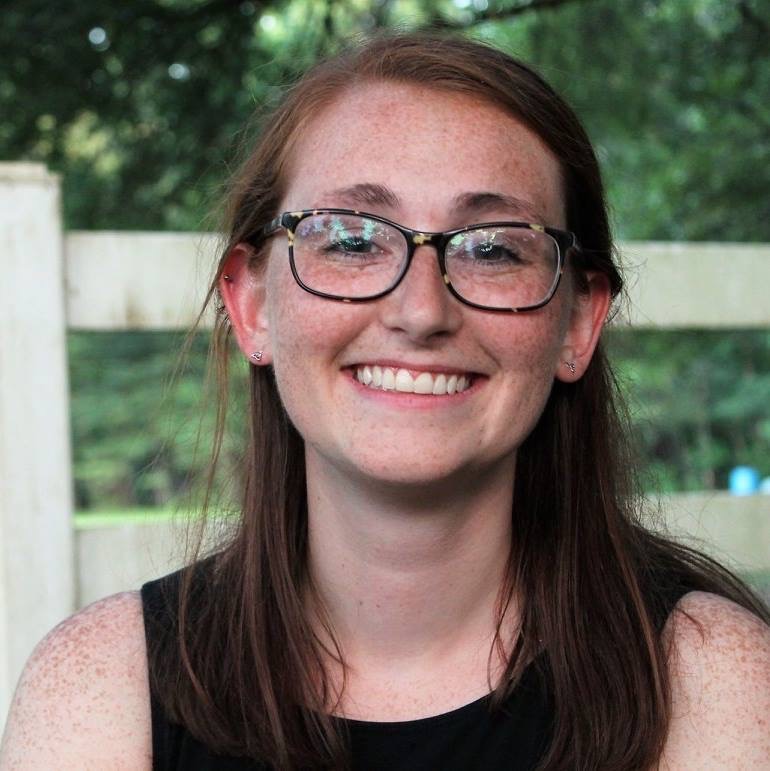 Mahayla Atkinson is beyond grateful to be making her Boiling Point Players Debut in such an amazing show! She is a recent graduate from Stephen F. Austin State University where she majored in Theatre with an emphasis in acting/directing and minored in business management. You might have seen her recently in Steel Magnolias at Stageworks theatre where she played Annelle. Her other credits include Leviticus (Lucy), Performing Politics (Taylor), and The Devils Offer (Minion). When she's not acting, she can be seen directing, stage managing, or working backstage on shows all over Houston. She would like to thank her husband, John, and her parents for always supporting her crazy dreams.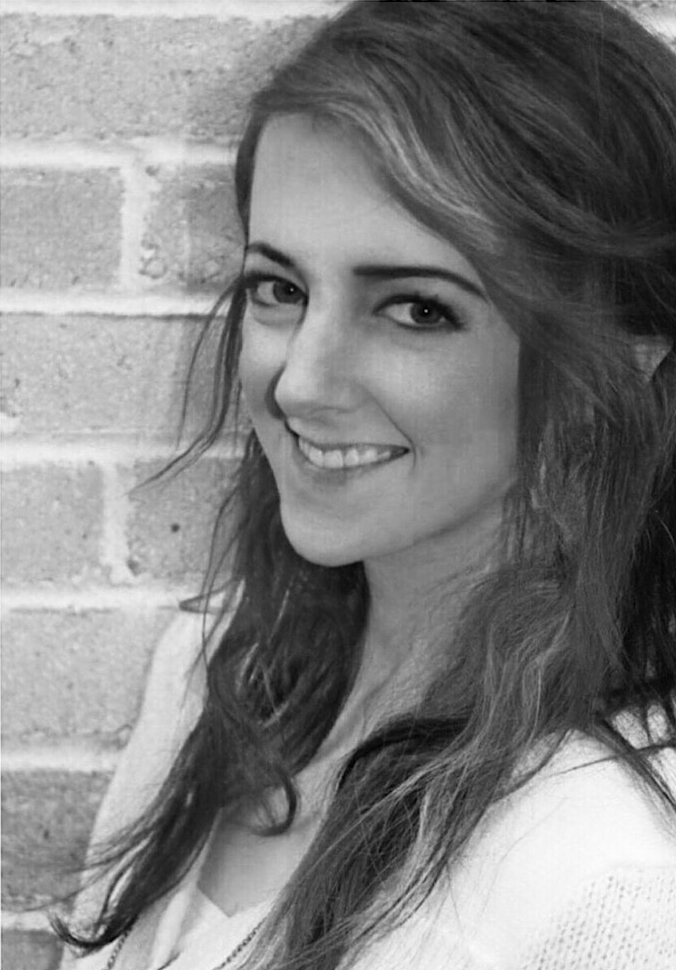 Hayley
Beiermeister
has been singing and acting for 21 of her 28 years! Hayley's cute comedic timing is only outdone by her acting and singing abilities. From playing Annie as a kid to Eponine in Les Miserables as a young adult, musical theater has been significant in her career as well as acting (both performed at the Stafford Center). Other favorite credits are Hairspray (Penny), which she's played 3 times with 3 different Houston theatre companies, Rent (Maureen), at Inspiration Stage and All Shook Up (Natalie/Ed), Double-wide Texas (Lark Larkin) at Pearl Theatre. Recently, the 2019 BroadwayWorld Houston Awards honored Hayley with a nomination for Best Lead Actress for her acting prowess in the play The Cover of Life (Tood) by Wildwood Theatre at Company Onstage. Hayley is a member of the improv groups Comedy Hub Houston and Space City Sketchers and is working on her stand-up comedy routine in local clubs.
Rebecca is excited to be making her Boiling Point debut.  Some of her favorite acting credits include Horatio in Hamlet, Therese De Lamballe in Marie Antoinette (Sankofa Collective) and Mariana in Measure for Measure (Troupe D'Jour). Her directorial credits include Grapes of Wrath, Angel Street, Alice in Wonderland and The Taming of the Shrew. She is a preschool teacher by day and a cast member of The Dinner Detective and has appeared in several short films and comedy sketch/improv shows around the city!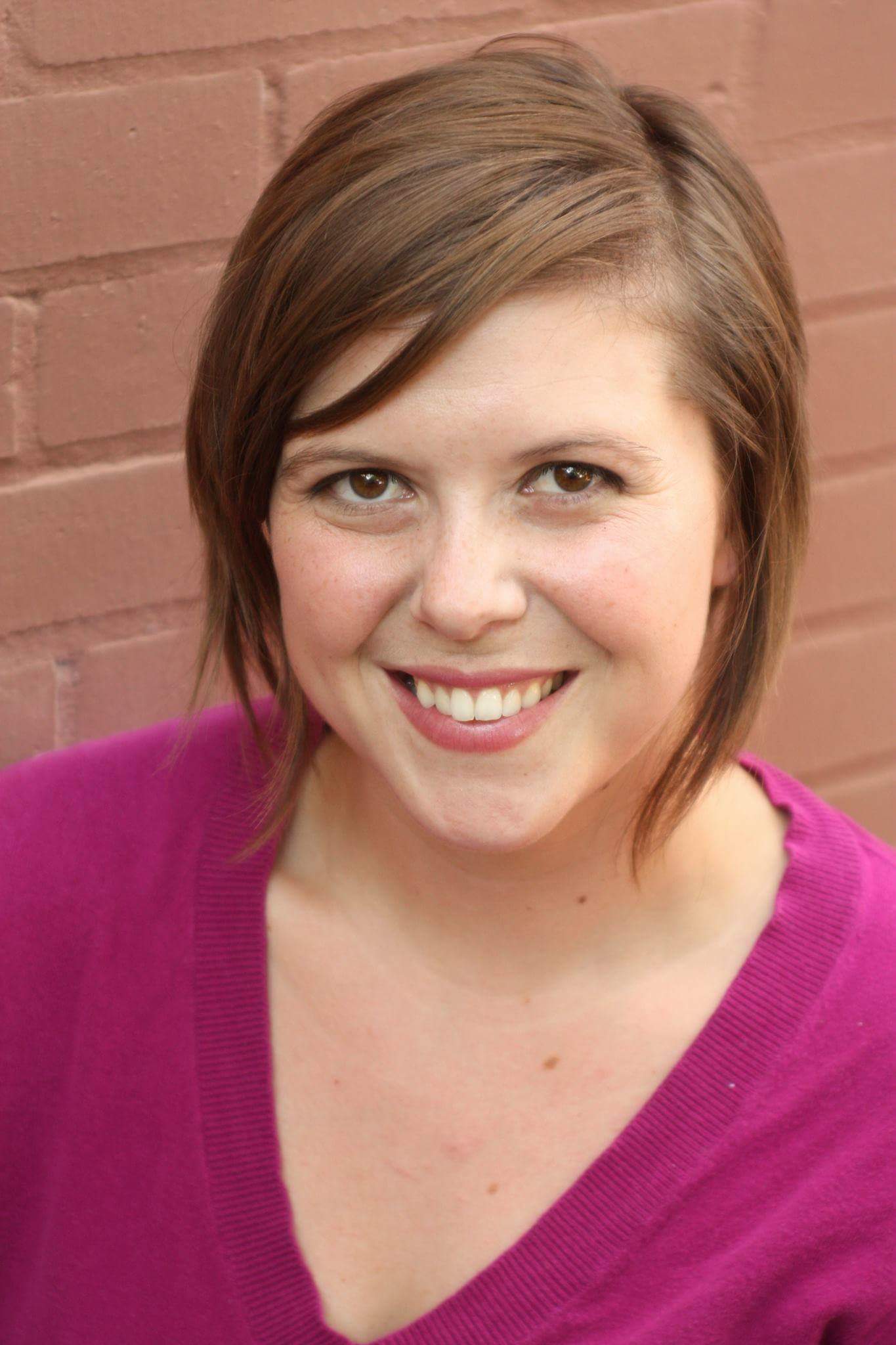 Autumn Clack is a co-founder of Boiling Point Players theatre company, and is one half of the improv duo Ophelia's Rope with Ruth S McCleskey. Originally from Houston, Autumn got her BFA in Theatre from Adelphi University in New York and studied at London Dramatic Academy. She studied improv with Massive Creativity. Some favorite past roles include Falstaff, The Merry Wives of Windsor (all female cast), Dromio of Syracuse, Comedy of Errors (all female cast), Lysander, A Midsummer Night's Dream (all female cast), Lakin, True Story, Vern, 5 Lesbians Eating a Quiche - Boiling Point Players; Joanna Mace, House & Garden, Jen, Sunday on the Rocks, Lindsay, Give/Take - Cone Man Running Productions; Marcie/Lily, The Beebo Brinker Chronicles, Celebration Theatre; Esther, Pollywog, Nicole, Large Animal Games - Mildred's Umbrella Theatre Company. Thanks to Ruth for all the things.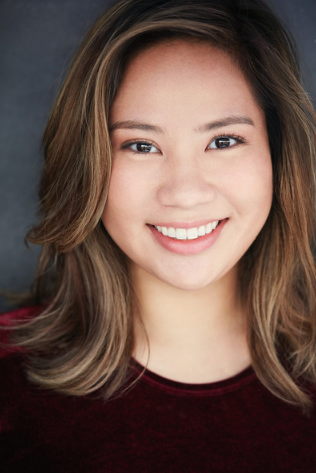 Michelle De Belen is a recent graduate from the University of Houston with a B.S. in Liberal Studies and was briefly a theater major at UH after switching her major three times. (Sorry Mom and Dad) She also received training in film acting at the New York Conservatory of the Dramatic Arts. Her recent theatre credits include Sharon in Live a Little (Theatre Southwest) and Candace/Kira in Fade to Black's devised theatre show, The Flow (MATCH Theater). When she's not struggling through a stand up comedy set at an open mic, Michelle performs with the improv/sketch comedy group, The Space City Sketchers. Michelle is starting a podcast with her actor partner, Ty Sells, on how to start film acting in Houston. Follow her instagram for more updates at instagram.com/yeehawmami.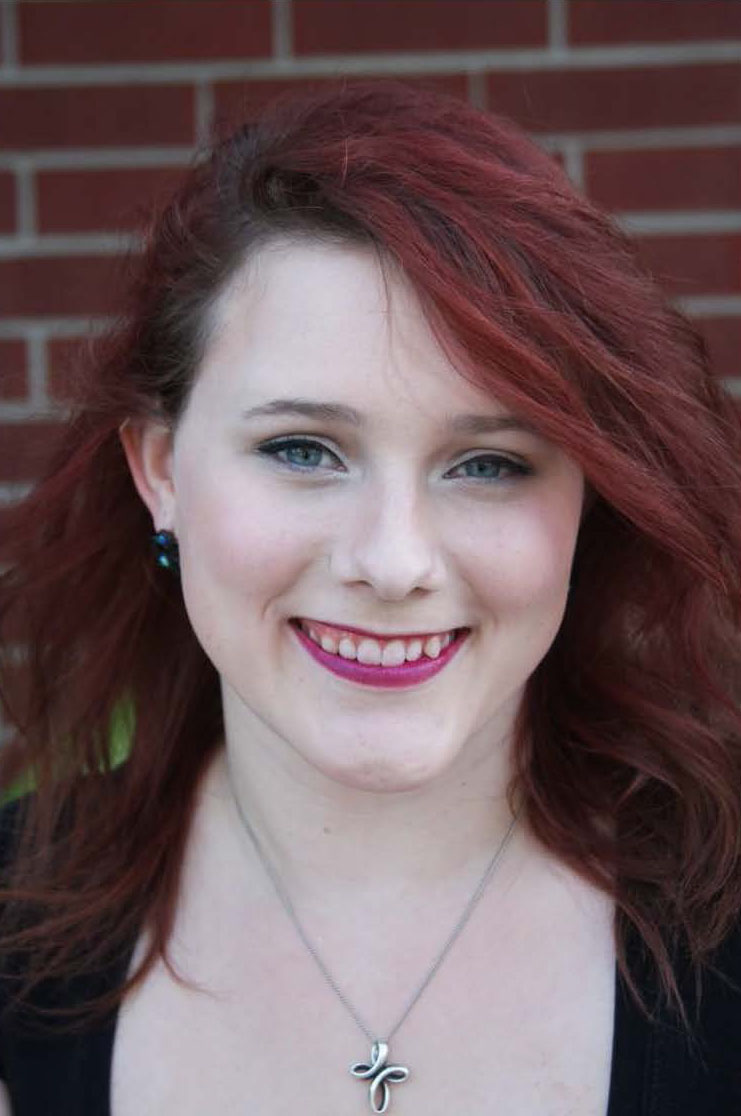 Sara is excited to be working with Boiling point players. Most recently she's been seen as Penny Fortune (Peril of the Plaines) at The Pearl. And when she's not on stage she can be found backstage stage managing shows like The Feast at Obsidian Theatre and The New Sincerity with Firecracker Productions. She'd like to thank her friends and family for their endless support.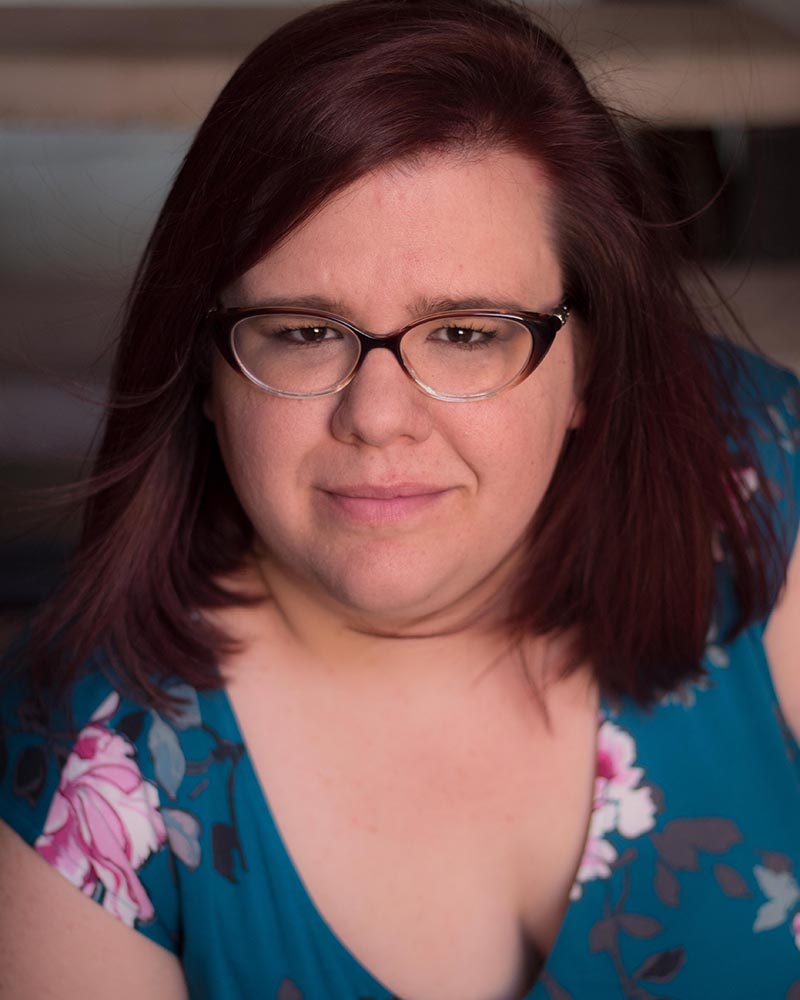 Lauren Hainley has performed on Houston stages for more than twenty years. During that time, she has done every job there is to do from actor to lighting designer to toilet cleaner.  Most recently, she appeared as Woman in BPP's Barren. Lauren's current long-term project is to create a more resilient arts community as the Program Manager, Disaster Services at Houston Arts Alliance. Sometimes she also takes pictures as Archeya Photography. You can learn more about her at 
www.laurenhainley.com
.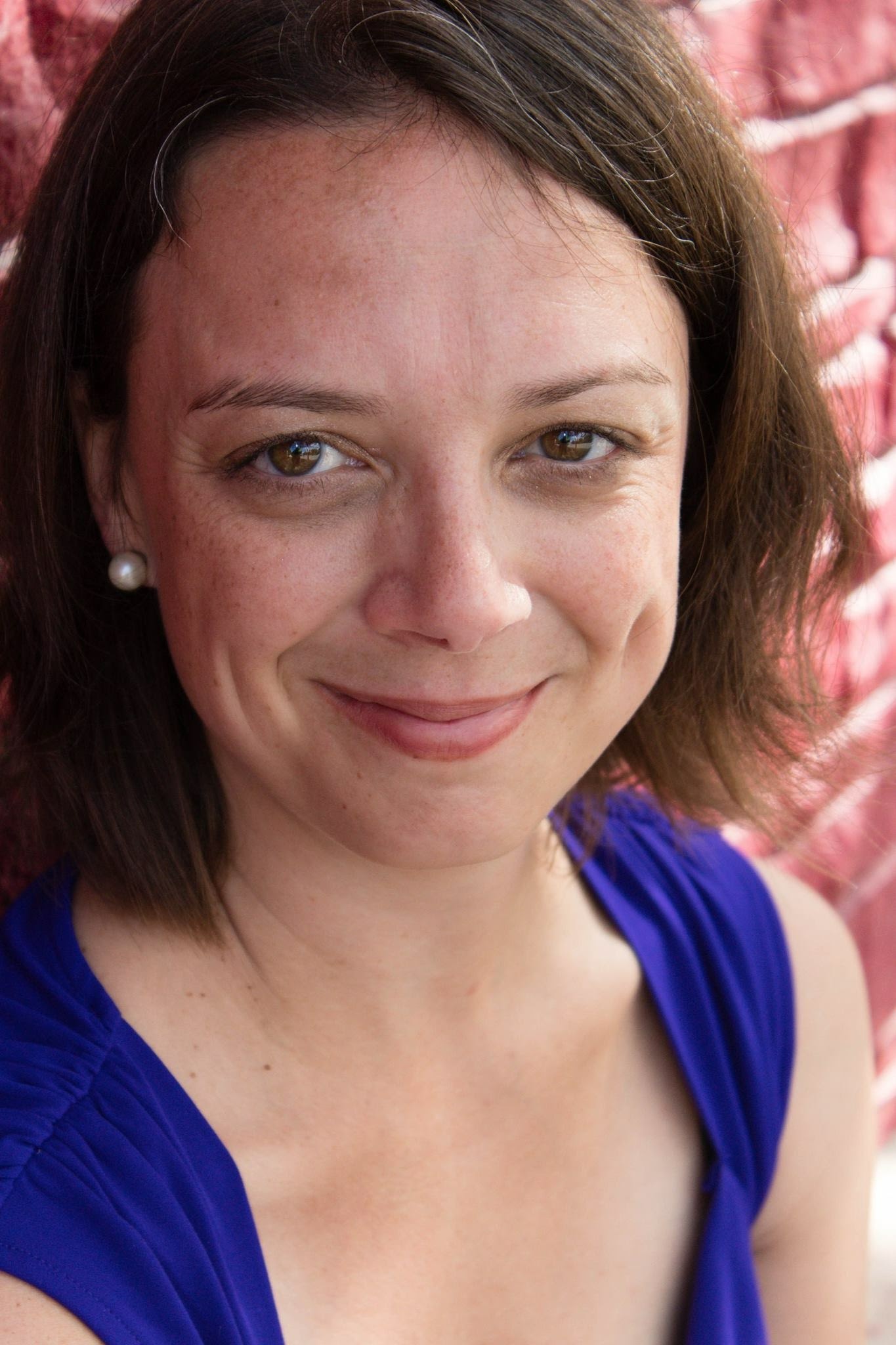 Bailey's excited to be back on stage with Boiling Point Players! Other previous local credits include Cone Man Running (House/Garden,  Five Minute Mile, Where's Julie, and a handful of Smattering productions),  Theatre Southwest (I Hate Hamlet; A Philadelphia Story), Mildred's Umbrella (Museum of Dysfunction IX and X), Theatre Suburbia (Rose & Walsh), Queensbury Theatre (Break of Noon), Company Onstage (Frost/Nixon), and Upstage Theatre (A Fairy Tale Christmas Carol).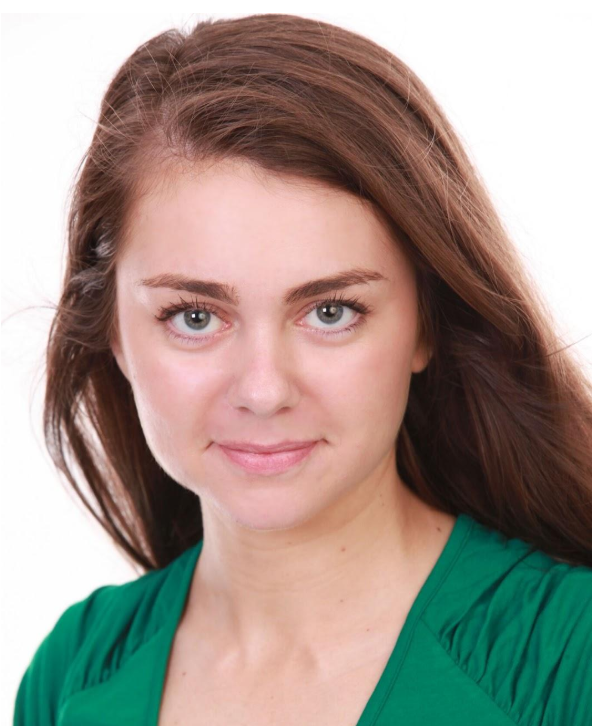 This is Jessie Hyder's debut with Boiling Point Players and she is thrilled to be a part of the team. She was most recently able to Assistant Direct COME & GO with Mildred's Umbrella. Some of her recent productions include: THE HARD PROBLEM, SENSE AND SENSIBILITY, THE BALD SOPRANO, CABARET, and THE GLASS MENAGERIE. Jessie holds an MFA in Performing Arts from Savannah College of Art and Design.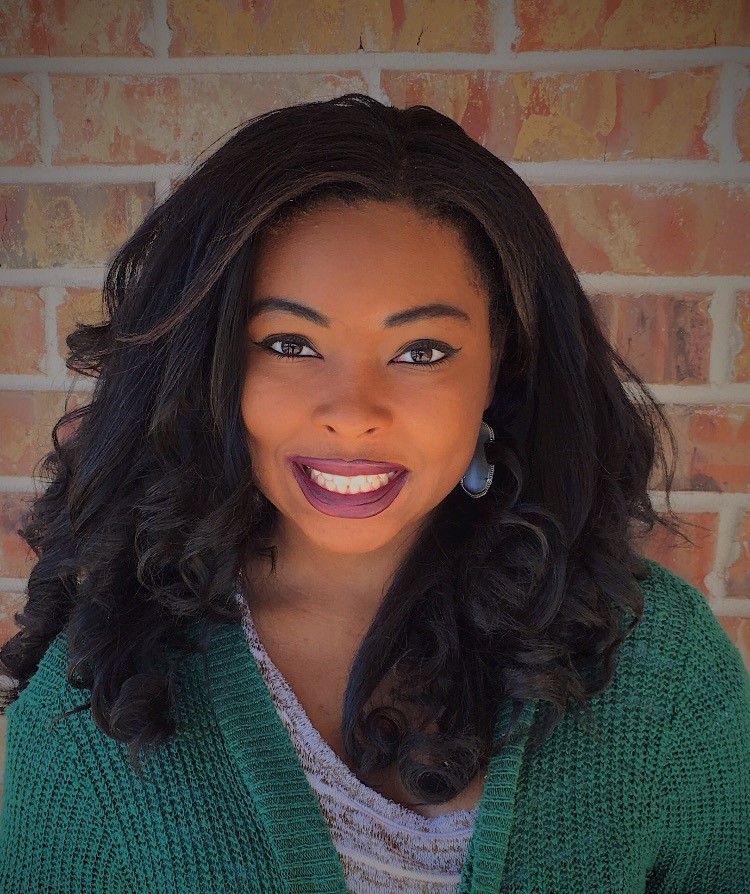 Brittney Jones is a senior BFA acting major at the University of Houston. She has previously been seen in the school's 10 Minute Play Festival in Coming Out, Black Card, and Old, White, Black, and Hollywood. Last year she also performed in The Caucasian Chalk Circle, and in Cone Man Running's 5 Minute Play Festival. Most recently, she also performed in Theatrx theater company's production of The Stories of Us, in Rec Room's production of an adaptation of Woyzeck, in Classical Theatre Company's production of Lysistrata and she was a part of the cast of The Polar Express at the Galveston Railroad Museum. This is Brittney's first time working with Boiling Point Players, and she's super excited to be a part of this cast. She hopes that you all enjoy the show! Find her on instagram @brittneylynnaj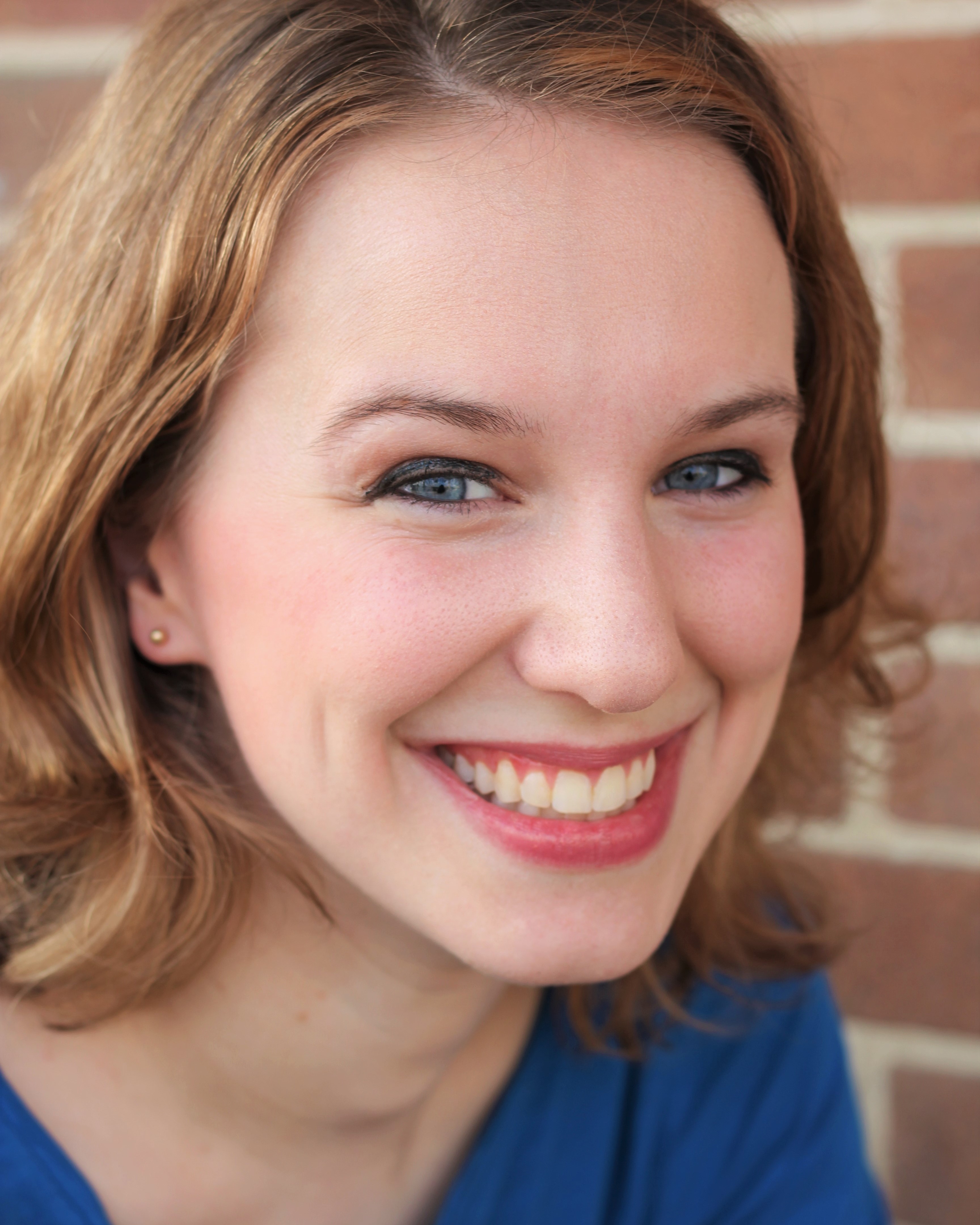 Sarah Keller is excited to be in her first show with Boiling Point Players! She moved from Ohio to Texas in 2015, then got back into theatre after completing the improv training program at Station Theater in 2018. Recent acting credits include Everything But Dead for the 15th Annual Reader's Theatre Matinee (Theatre Southwest), Local Author's Series: Ben Plopper (Company OnStage), and A Common Martyr (Cone Man Running Productions). Thank you for your support, and enjoy the show!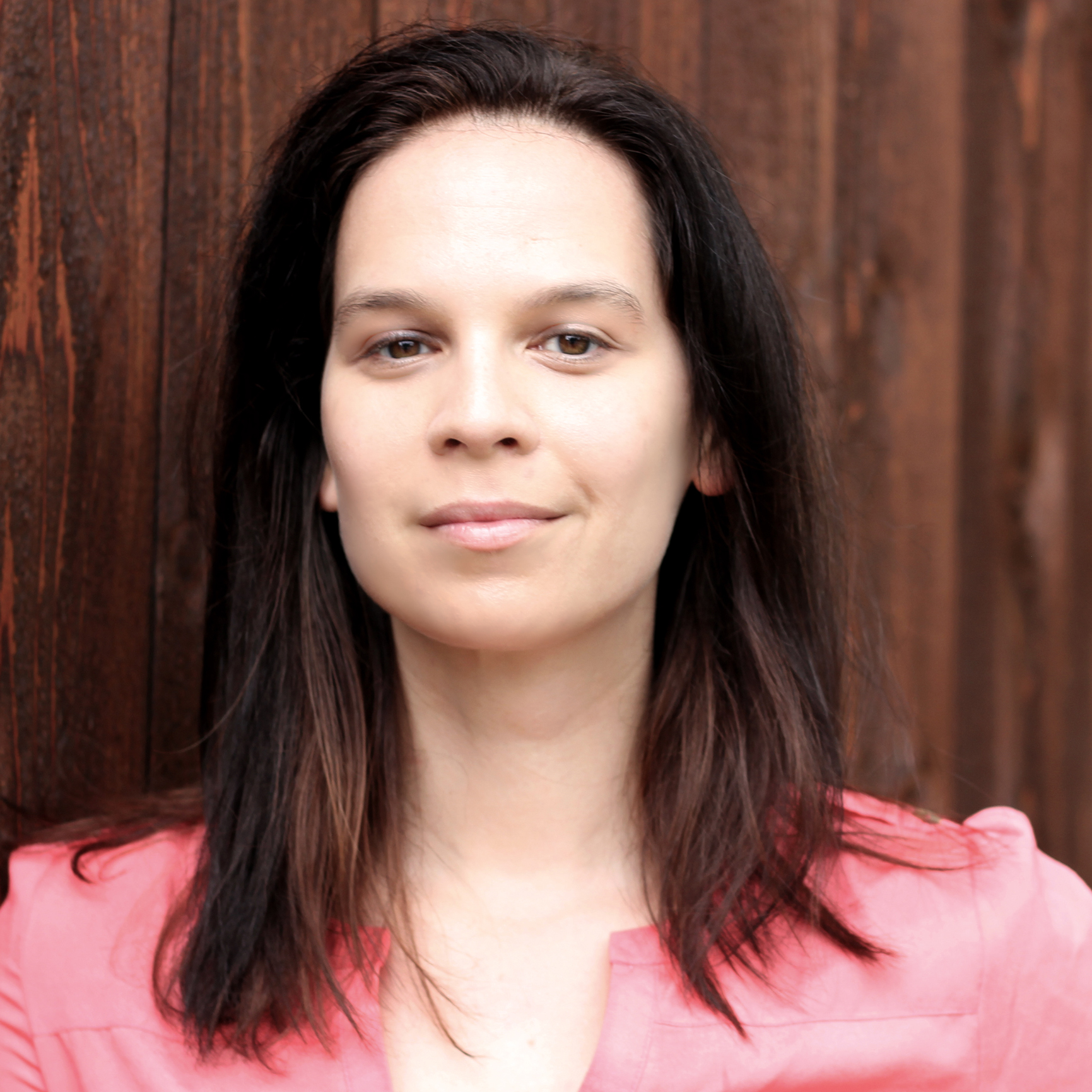 Ruth S. McCleskey graduated from the University of Houston, magna cum laude, with a degree in theater. Amongst her favorite theater credits: Shakespeare's 
A Midsummer Night's Dream, Sunday of the Rocks, The Fair Maid of the West, The Importance of Eating Earnest, In Juliet's Garden, Secrets of a Soccer Mom, Sylvia, Hedda Gabler in Hedda Gabler, The Baby,  The 
AntiChrist
 Cometh,  Macbeth 
Mixup
,  Three Bags Full, Romeo and Juliet, The Nerd, Sordid Lives, Pinocchio Commedia, You Can't Take It With You, Romantic Comedy, Carl the Second
, and 
Blueness/Grayness
. She also performs with Autumn Clack in the two-person long form improv group Ophelia's Rope (OpheliasRope.com) and is a co-founder of Boiling Point Players (BoilingPointPlayers.com) a female-centric theater company.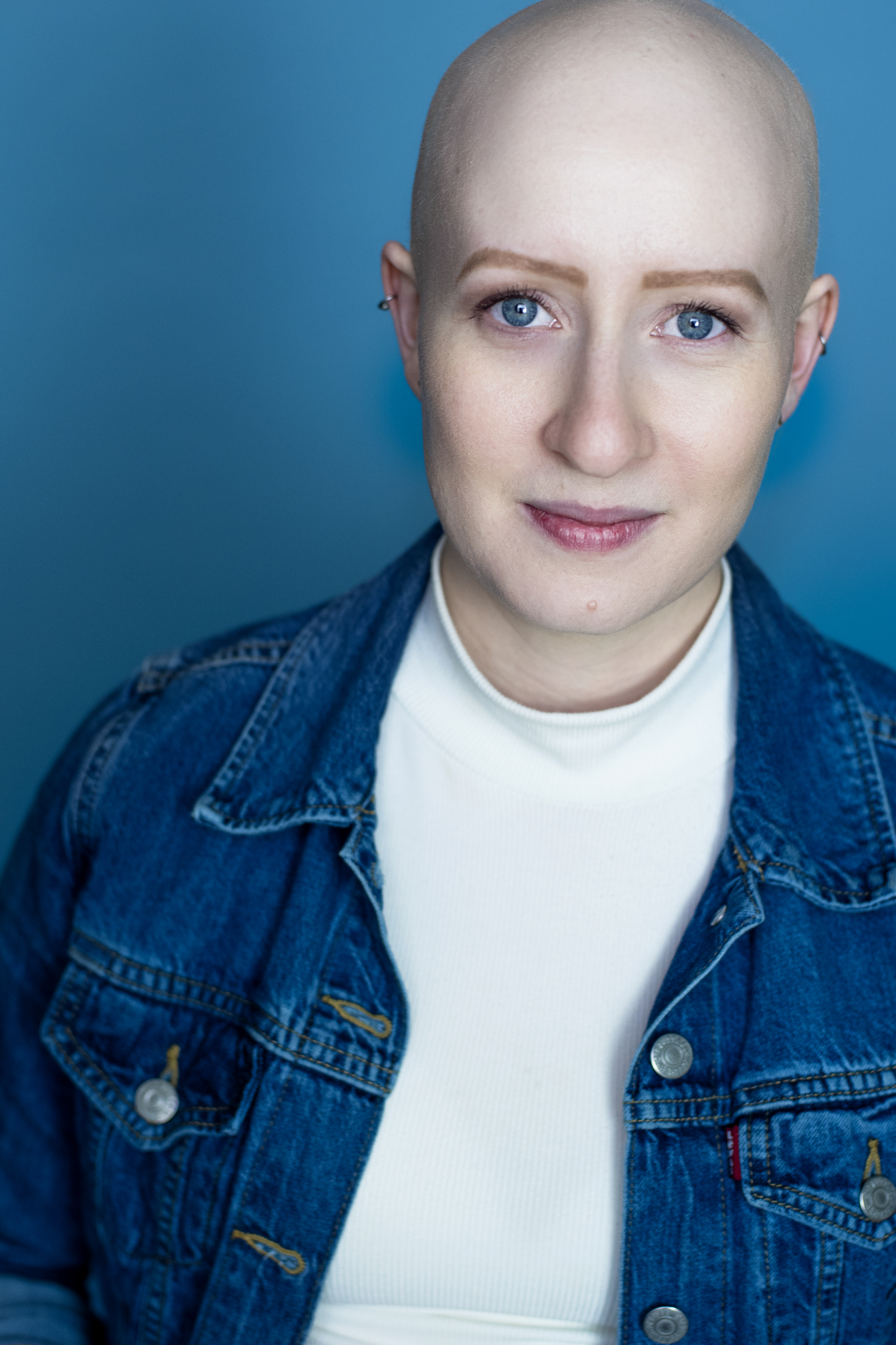 Sandra Peck Ramsey is thrilled to make her Boiling Point Players debut. She's been performing onstage for the past 20 years. Amongst her favorite roles: Lady Caroline (Enchanted April), Corie Bratter (Barefoot in the Park), Elizabeth (The Crucible), Lost Boy (Peter Pan), Claire (Proof), Sister James (Doubt). When not onstage acting, you can find Sandra writing and performing her own music. Sandra would like to thank her family for their constant support.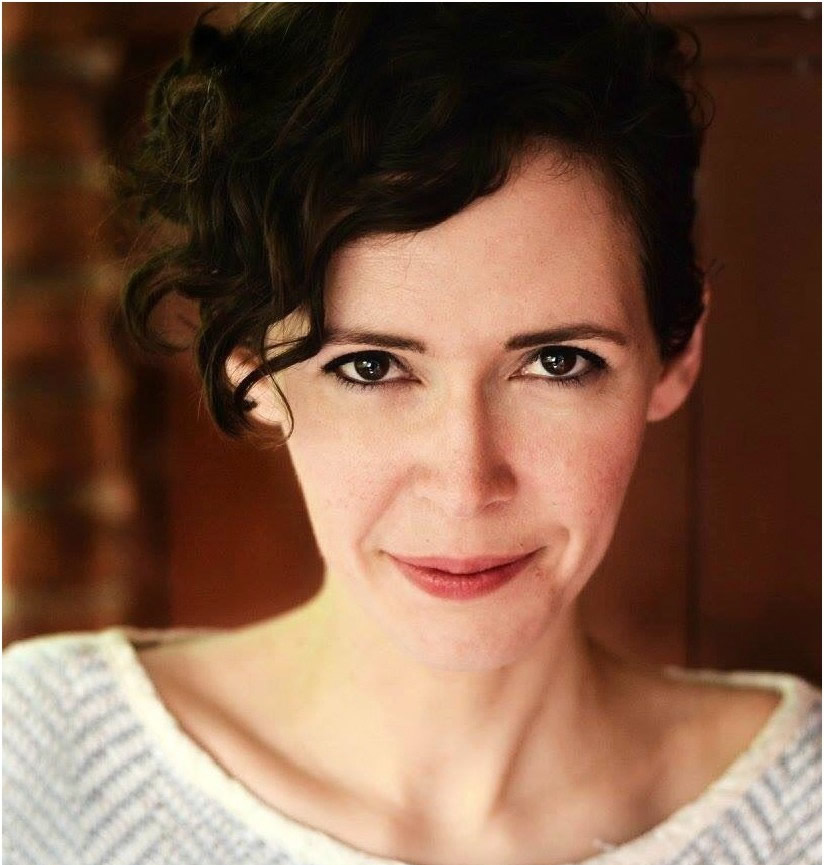 Katherine is excited to be joining Boiling Point Players once again. Katherine received her BA in Drama from the University of St. Thomas in Houston Texas and has gone on to study Meisner and Shakespearean Verse through the Kim Tobin Acting Studio. Past credits include: The :NV:S:BLE Play, Fragments (Cone Man Running Productions), Bully, Ladies Night with Samuel Beckett (Mildred's Umbrella), The Comedy of Errors, A Midsummer Night's Dream (Boiling Point Players), and This is Modern Art (The Landing Theatre Company). Katherine would like to thank her family and friends for their constant support.