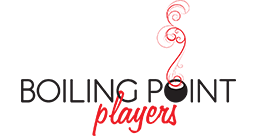 Up Next...
The Classic Closer
The third event (but not the final) of the season features a Shakespearean classic with a modern twist.

Cone Man Running Founder Christine Weems (and 2017 MasterMind Award winner) directs an all-female cast for Comedy of Errors.

February 17-25, 2017 8pm
Studio 101 Spring Street Studios
Two sets of twins. Separated at birth. What could go wrong? 

Fighting, dancing, and high jinx will occur. Grab a seat and lose your identity in one of Shakespeare's early comedies.
$20 General
$10 Student/Senior/Teacher
Special Pricing on groups of 8 or more, contact boilingpointplayers@gmail.com for more information.
Click here for more information
Season Addition!
A Night in the Shoes of Katy Burns - A Story of Transformation
Yes... I grew up looking like Yoda.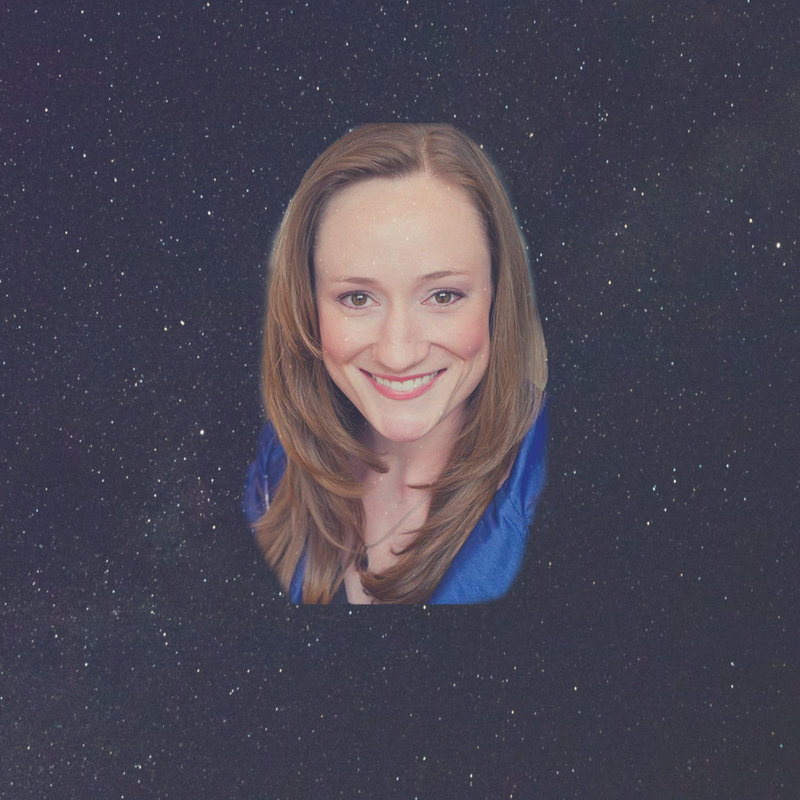 March 25, 2017 7pm
Ovations Night Club
2536 Times Blvd B, Houston, TX 77005
$25 Regular
$15 Student/Senior/Teacher

About Us
Join BPP for authentic, fun and female-driven theatre! There's nothing better than good, live theatre. We know. We've sat in the audience and performed in great theatre that has left us moved, entertained and inspired. And these magical experiences — both in the audience and on stage — motivated us to create Boiling Point Players.
Boiling Point Players is committed to creating theatrical moments that inspire you the way we've been inspired. We want our theatre to bubble, sizzle, and broaden the definition of what constitutes a night out at the theatre. And most of all, we want to create more opportunities for women to take the stage!
Original Founders: Autumn Clack, Melanie Martin, Ruth McCleskey
Current Staff: Autumn Clack, Michelle Odgers, Ruth McCleskey