Cone Man Running Productions presents a
Boiling Point Players production
An all-female production of
February 3 - 18, 2023
World Premiere of Daniel Ciba's Crumbs
June 10-25, 2022
Mobile Friendly - Digital Program
What is Crumbs about? This reimagining of the Hansel and Gretel fairy tale concerns two sisters as they grapple with their journey into adulthood. Mixed with musings on childhood innocence, personal loss, and the inscrutability of memory, Crumbs considers how the past continually informs the present. But as Hannah and Greta run away, get lost, and meet their witch, can they resist the familiar story— the awkward legacy that casts them as justified murderers—and find their own path forward?
Cast
Autumn Clack
Ruth S McCleskey
Megan Nix
Cindy Lou Parker

When 
June 10-25, 2022

Where
Cone Man Running's Studio 
1824 Spring Street, Suite 233
Houston, Texas 77007
2020 Season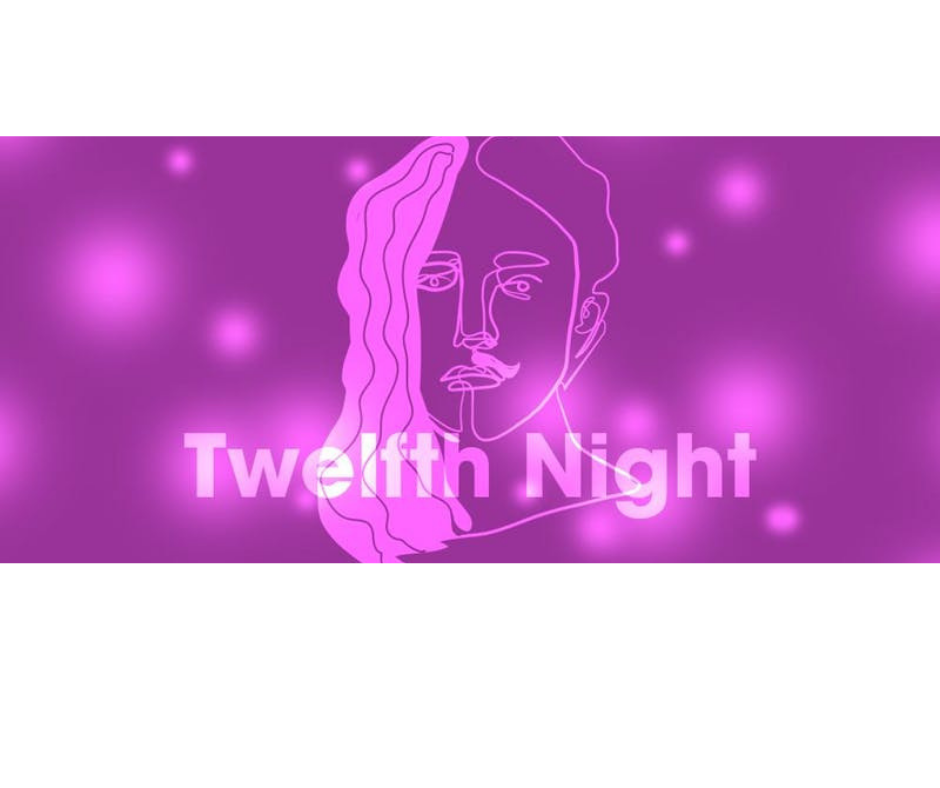 It is with great excitement that we announce our collaboration with Company OnStage for the production of an all-female version of Shakespeare's Twelfth Night.  And the cherry on top?  This full length play will be directed by Cone Man Running's Christine Weems.  Ship-wrecks, separated twins, cross-dress and disguise, a poetry-loving girl who finds herself at the center of a not-so-typical love triangle, falling in love with strangers, drinking, revelry, mistaken identity.  Need we go on?  Twelfth Night has it all.  Believed to have been premiered in 1602, this beloved classic was a hit even in Shakespeare's day.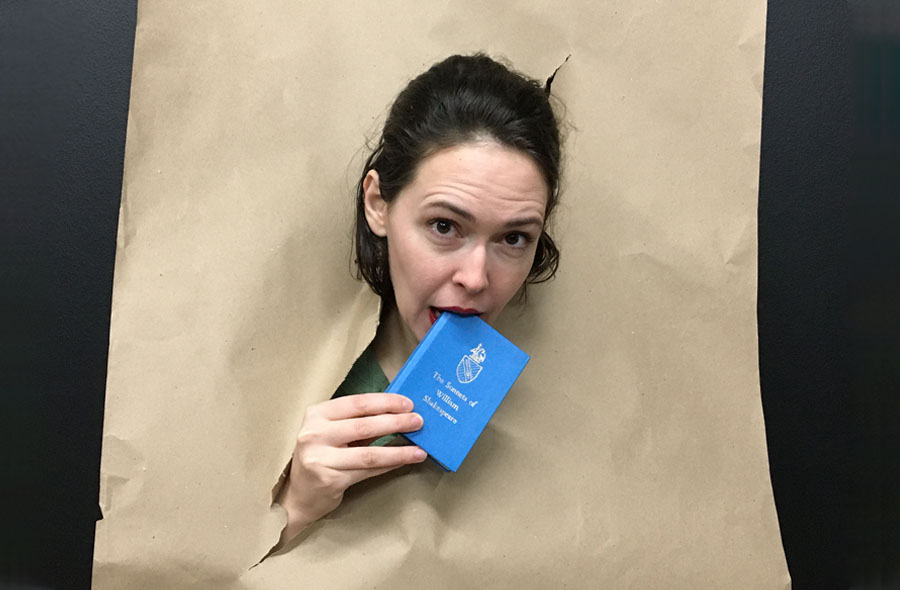 February 7 and 8, 2020 8pm
Studio 233, Spring Street Studios
1824 Spring Street
Houston, TX77007
We know one night of classic fun is just. Not. Enough.  But how does a two night event sound?  Over the course of two nights, we'll be performing ALL 154 of Shakespeare's sonnets the only way Boiling Point knows how – with female performers!
Thursday, January 23, 2020 8pm
Rudyard's British Pub (2010 Waugh Drive, Houston, TX 77006)
We're kicking things off with our annual cabaret. Hosting at our beloved Rudyard's British Pub, we're stirring up La Boheme, Shakespeare, and Dance of the Seven Veils. Yep!  All of it. We'll wait a sec while you grab your jaw off the ground… Ready now?  Cool, let us explain. We are honored to have Houston playwrights Nicholas Garelick and Aaron Garrett on board for this production. They created new works inspired by classic stories.  Meanwhile, we'll have the lovely and talented Cindy Lou Parker choreographing an original interpretation of the Dance of the Seven Veils.  AND on top of all that goodness, the night will also feature singers Caryn Fulda and Whitney Zangarine, improvisers and a few bonus surprises. Plus, did we mention food and drinks were available? You can expect all of this under one roof for one night only. 
2019 Season
April 2019
Cone Man Running Productions presents a
Boiling Point Players production

Studio 101 (1824 Spring Street, Houston, TX 77007)
April 2, 3, 7, 8, 9 and 10
$20 General
$15 Student/Teacher/Senior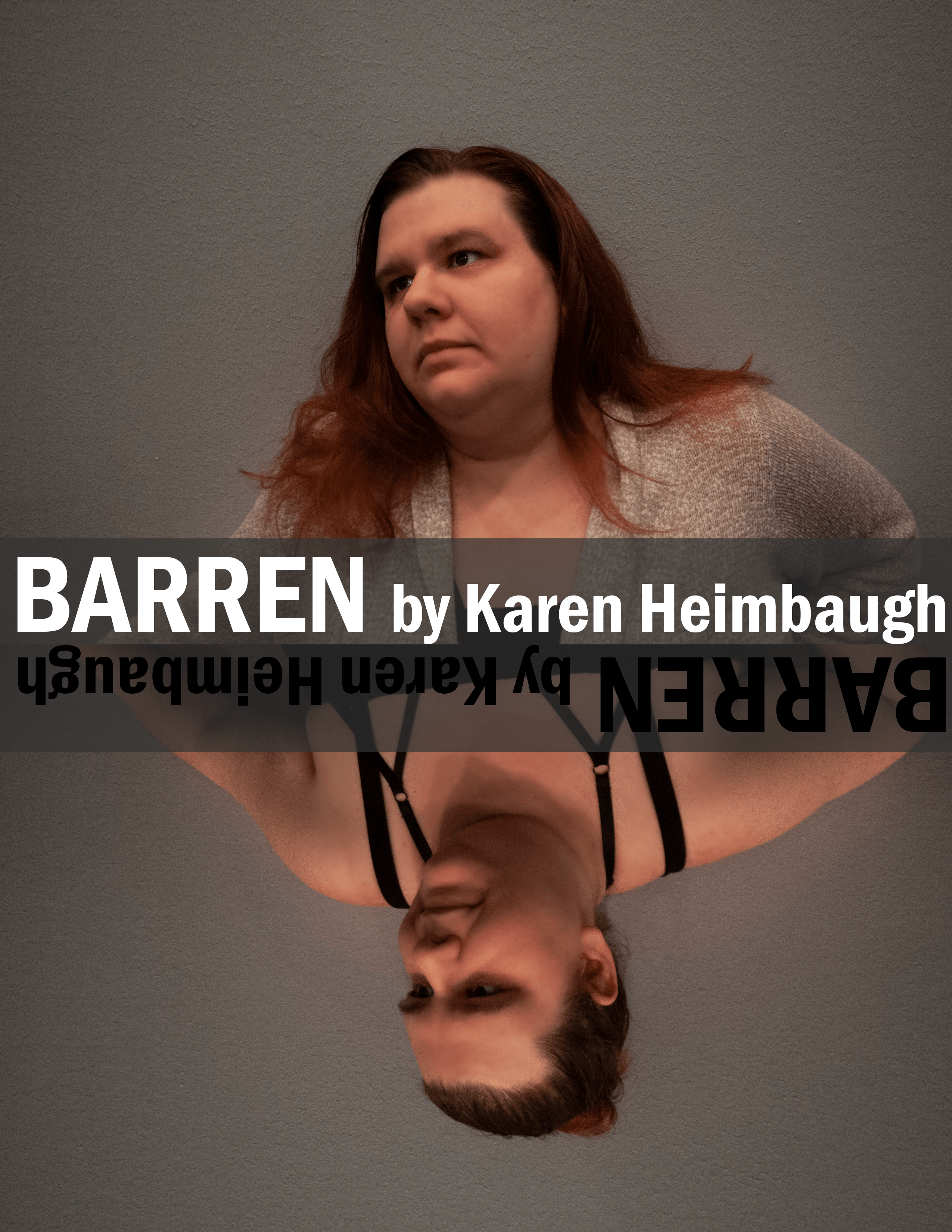 "Barren" by Karen Heimbaugh

Parallel universes run amok as a mysterious being helps destroy a familiar designation of family. Can an "everywoman" define a life with meaning outside of the parameters of expectation? Can She do it without saying "fuck" every five seconds?
Cast:
WOMAN: Lauren Hainley
HUSBAND: Christopher Krause
BEST FRIEND/ FEMALE STRANGER: Cheramie Hopper
TEEN DAUGHTER/ADULT DAUGHTER: Katherine Rinaldi
MOTHER: Laura Bellomy
FATHER: Michael Raabe
SOMEONE: Elyse Rachal Freeman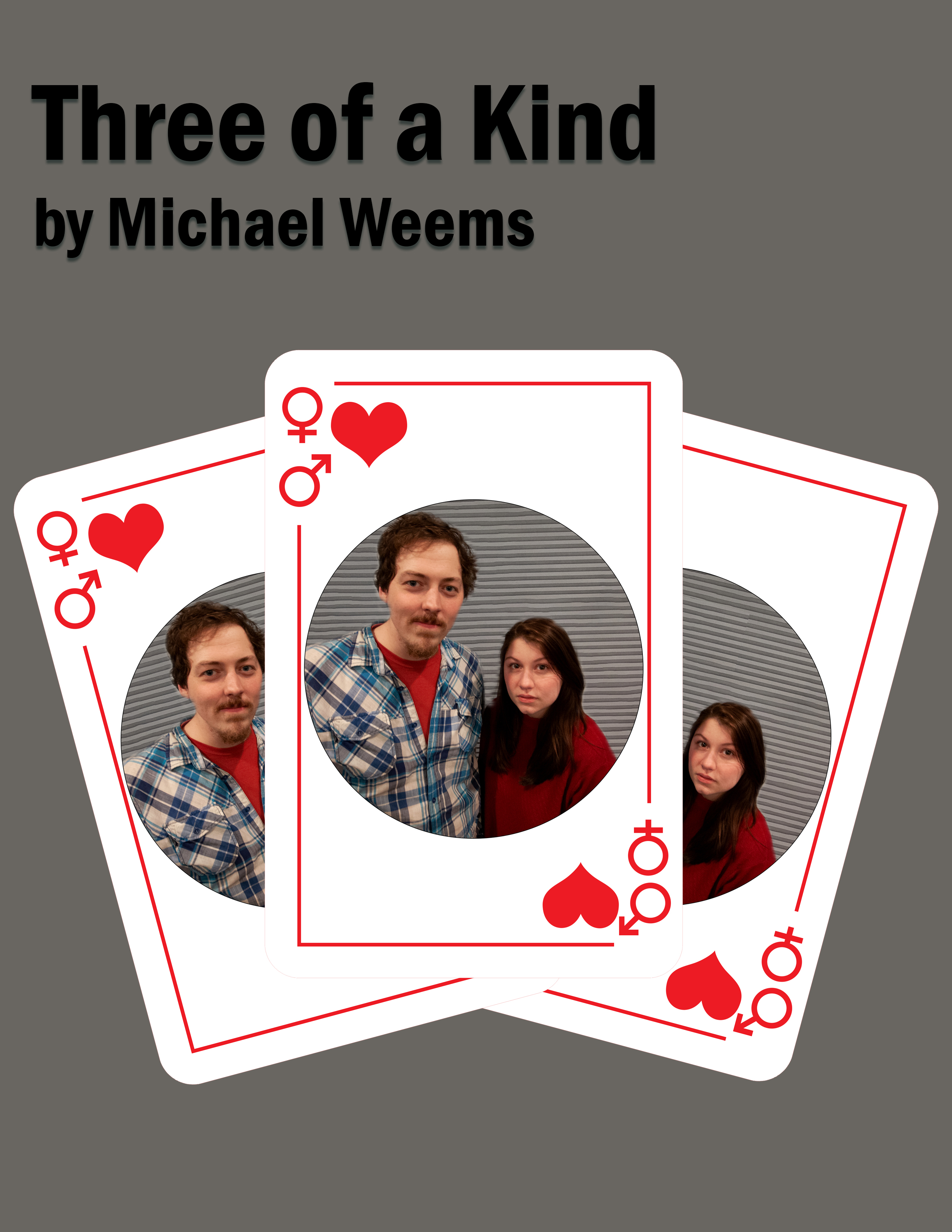 "Three of a Kind" by Michael Weems

Jamie and Reese, a terribly mismatched couple on their second date, are baffled when triplets are left on Jamie's doorstep. Jamie optimistically accepts the challenge to raise the children, but struggles to convince Reese that this was meant to be. After they retreat to their parents for sage advice, the couple meets at the hospital to make their final decision.
Hold on. The story isn't over yet.
When reading this did you presume Jamie was female and Reese male? You're ½ correct. This story will see its lead actors perform once, swap roles/genders, and then perform the show once again. "Three of a Kind" is a modern exploration on preconceived gender roles in today's society coupled with the story of this young couple's challenge.
JAMIE/REESE: Tanith Albright
JAMIE/REESE: Aaron Garrett
MOM: Laura Bellomy
DAD: Michael Raabe
March 2019
"Precious Memories, A One Woman Show"
Conceived and Performed by Yunina Barbour-Payne
March 1 and 2, 2019 7:30pm
Texas Southern University Museum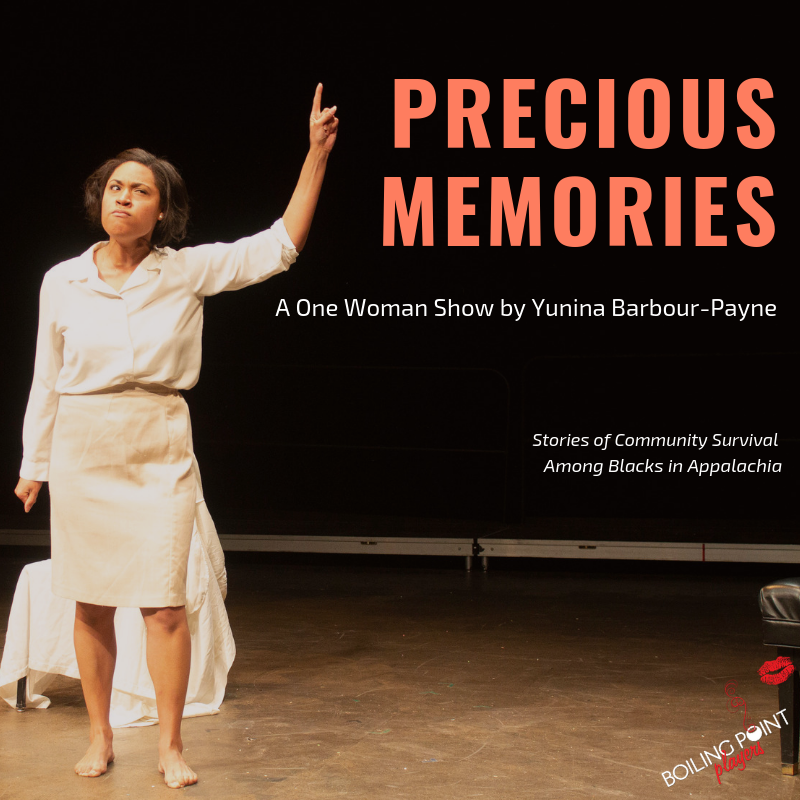 Seven interviews about one community, "Precious Memories" is a collection of stories based on oral histories that explore Black Appalachian community survival. Performing artist Yunina Barbour-Payne (Louisville, KY) dedicates her life's work to preserving the history and culture of Black Appalachians through performance while challenging stereotypes about the Appalachian region more generally.
Yunina uses the stage to bring to life stories transferred to her by Black Appalachian community members from South West Virginia and understandings of how stories of community influences ideas about race, class, and place.
This work investigates personal, historic, symbolic, archival and linguistic significance of Black Appalachian contributions. What was so special about Newtown? Where is Newtown today? What was black community life like in Appalachia? Come see "Precious Memories" to see what some say being Black in Appalachia is all about.

Tickets are free to the public.  BPP invites audience members to donate to the Christiansburg Institute for whom the show is dedicated. 
January 31, 2019
"A New World Cabaret"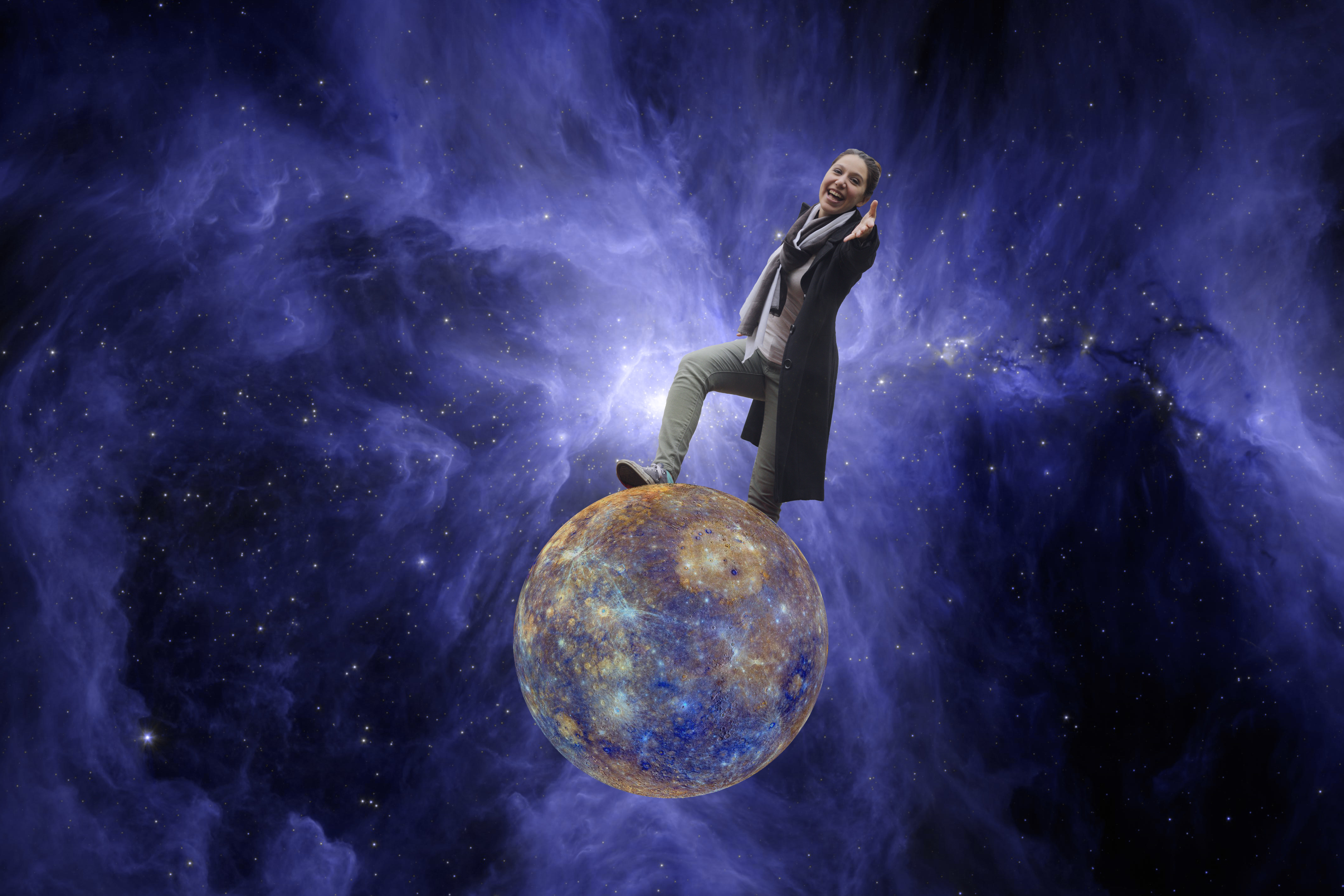 Rudyard's British Pub (2010 Waugh Drive, Houston, TX 77006)
Treat yourself to BPP's annual showcase of the performing arts. The cabaret's feature playwrights are Yunina Barbour-Payne, Karen Heimbaugh and Michael Weems. Find out how they translate a "new world" theme onto the stage. You can also anticipate a fun mix of poetry, singing, dancing, improv, and more. Dare we mention the drinks and delicious food?

Performers: Kacie Adams, Callina Anderson, Katy Burns, Lesley Clinton, Caryn Fulda, Lauren Hainley, Katherine Rinaldi, Whitney Zangarine and improv duo Ophelia's Rope
2017-2018
Cone Man Running Productions in Association with Queensbury Theatre is proud to present a
Boiling Point Players Productions
An all-female version of Shakespeare's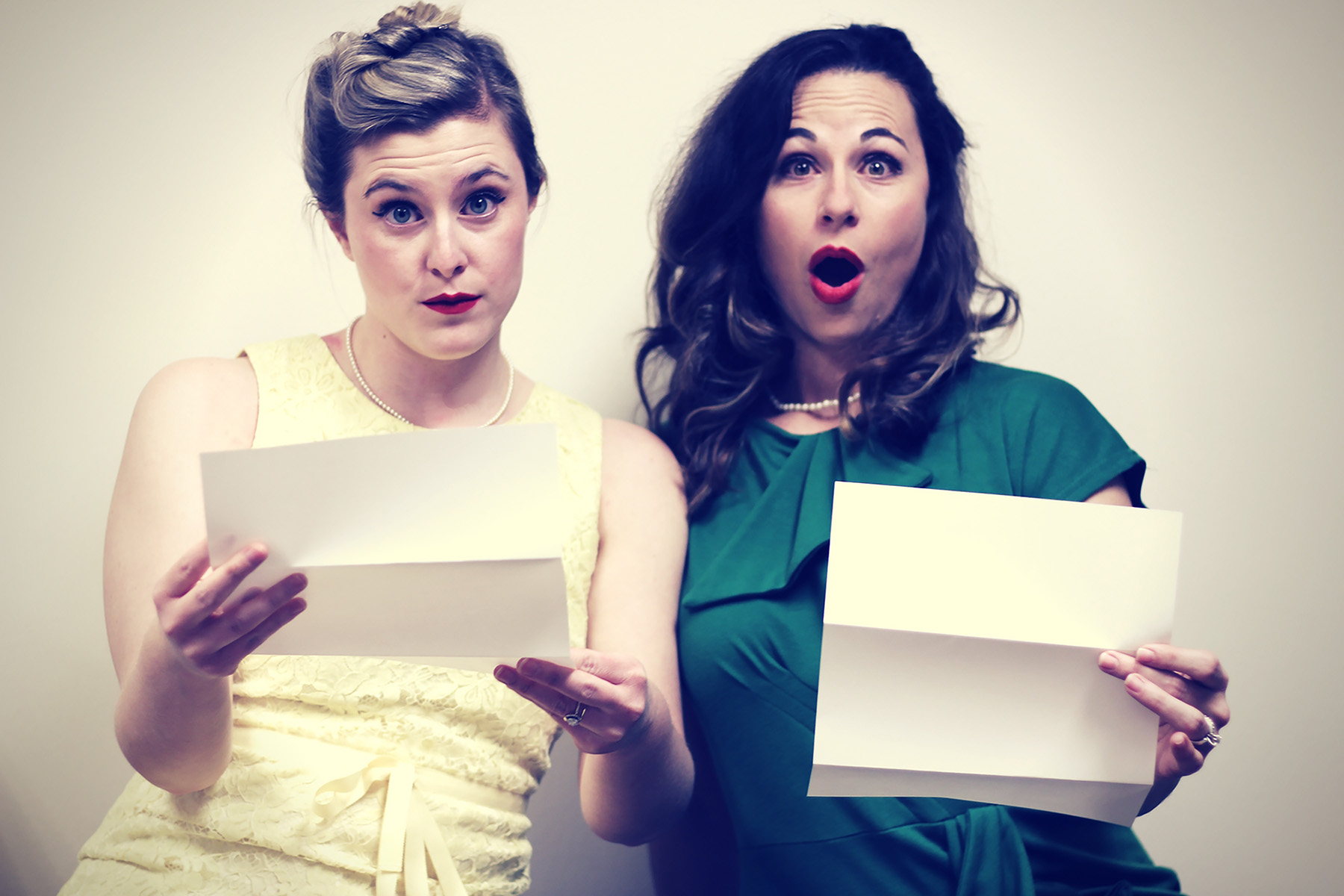 March 8 - 24, 2018 8:30pm
Queensbury Theatre
12777 Queensbury Ln. Houston, Texas 77024

The greedy Falstaff aims to seduce two wealthy married women in the hopes of getting his hands on their fortunes. However, numerous townspeople are quick to interfere by means of lust, jealousy and revenge. With plots abounding, this comedy ventures into the timeless themes of scheming and young love.
A New Life Cabaret
Thursday, January 18, 2018 Rudyard's British Pub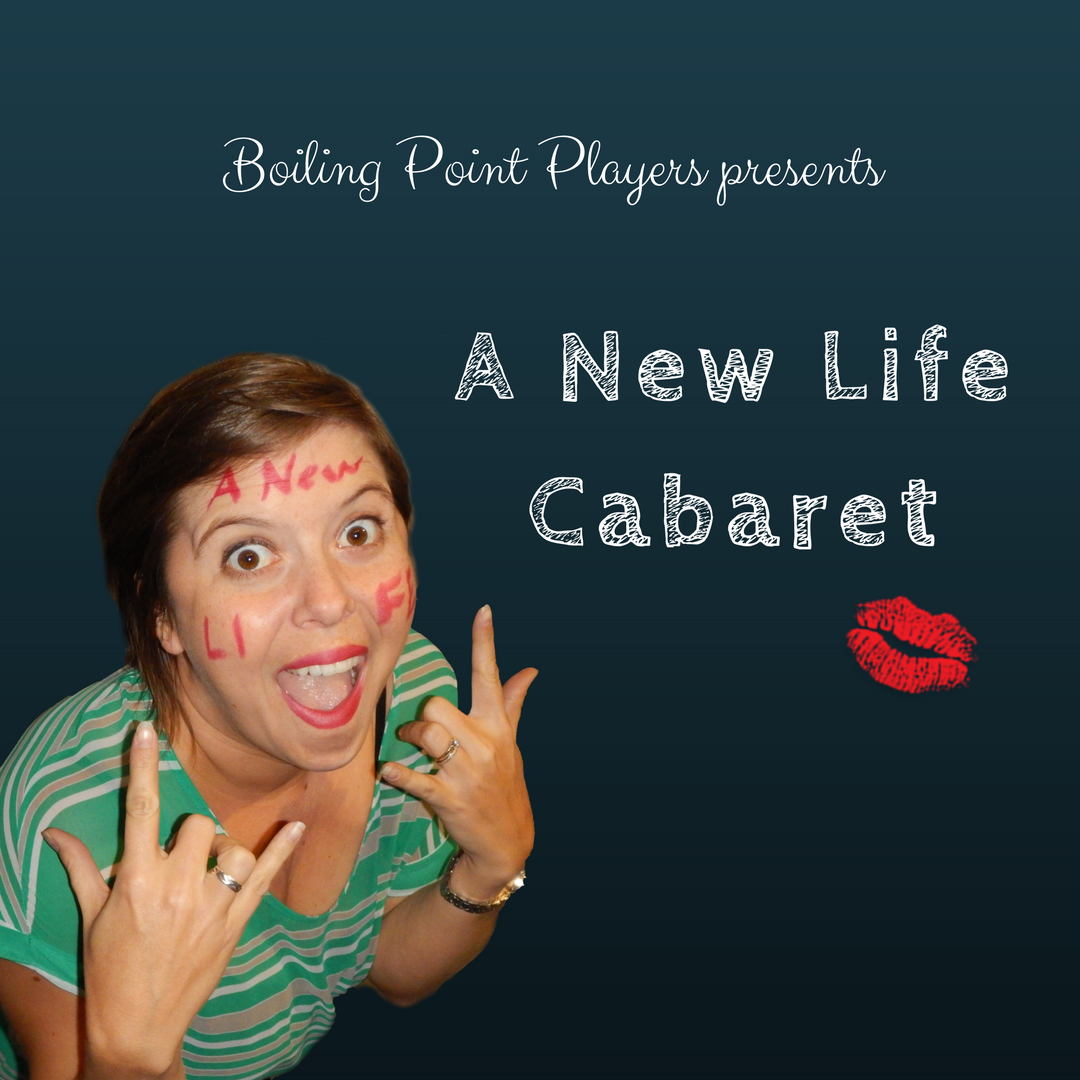 Positions by Daniel Ciba
Directed by Autumn Clack and Ruth McCleskey
October 19 – 28, 2017 at Beacon Theatre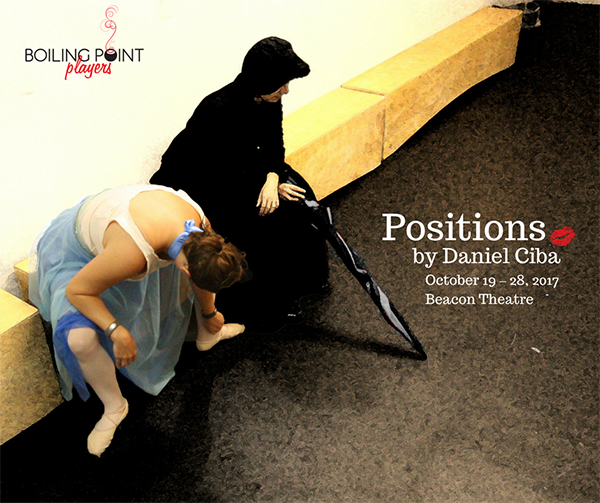 Positions is a fictional imagining of the life of the painter Edgar Degas, told by twelve of the dancers he painted. Their stories echo the history of the theater; each voice desperately struggling to present her position, as one by one they vanish from the stage. Ranging from the beautiful to the violent, these "paintings" construct a fragmented depiction of the power and chaos enacted by artists on their creations.
2016-2017 Season
2017 Summer Nights
Or at least 2 of them
Ophelia's Rope Anniversary Show
You can only make this up!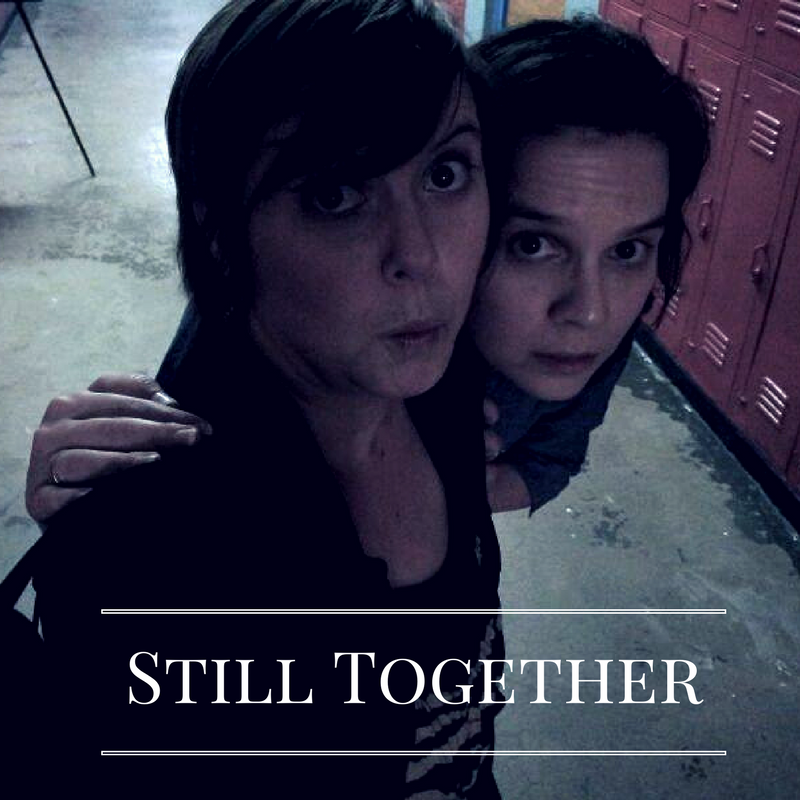 June 2-3, 2017 8pm
Rec Room
100 Jackson St., Houston, Texas 77002
The Classic Closer
The third event (but not the final) of the season featured a Shakespearean classic with a modern twist.

Cone Man Running Founder Christine Weems (and 2017 MasterMind Award winner) directed an all-female cast for Comedy of Errors.

February 17-25, 2017 8pm
Studio 101 Spring Street Studios
Two sets of twins. Separated at birth. What could go wrong? 

Fighting, dancing, and high jinx will occur. Grab a seat and lose your identity in one of Shakespeare's early comedies.
Click here for more information
The New Year's
A New Day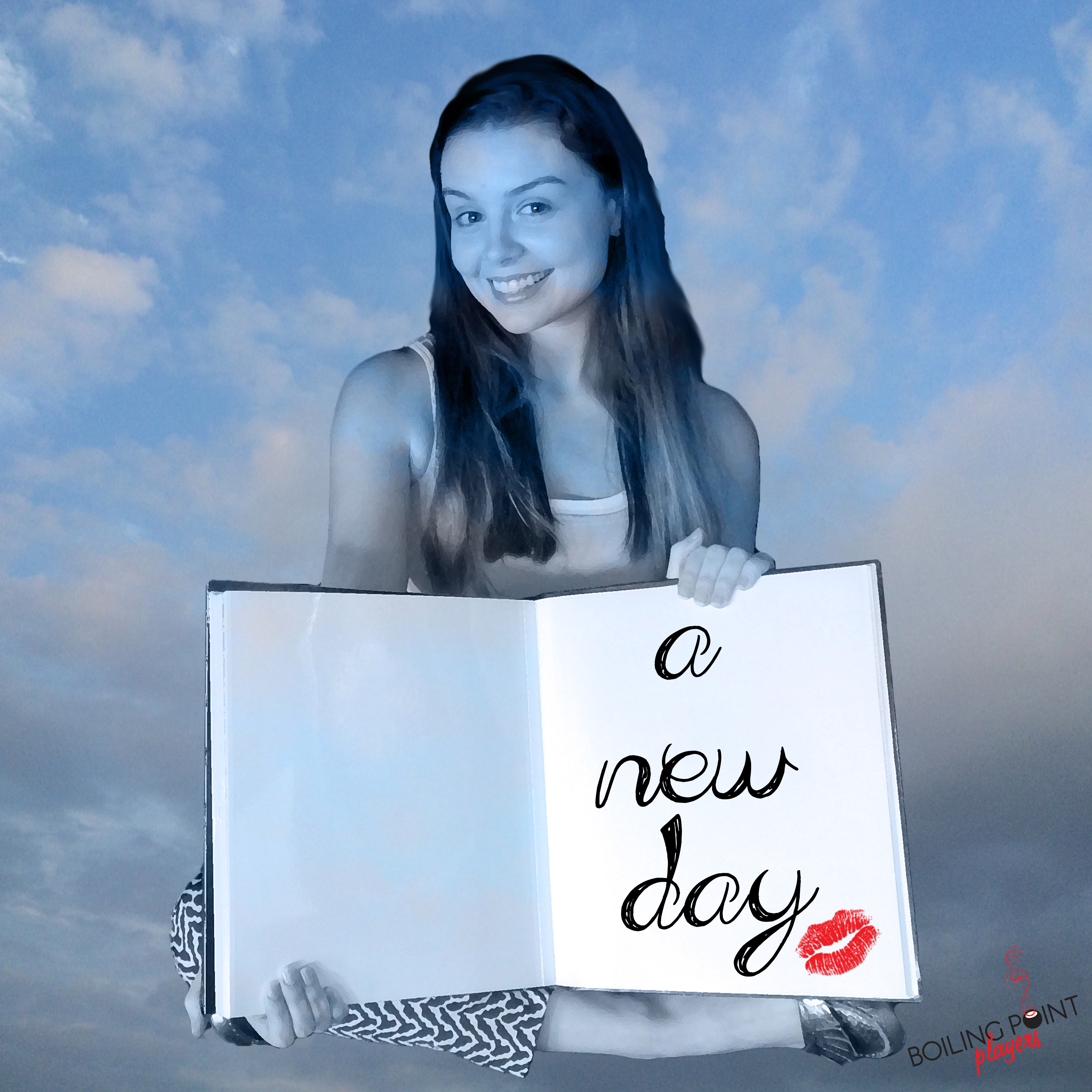 So here's how the prepping worked. Three local photographers snapped pictures of actors. Then three playwrights wrote plays inspired by the photos. So if a picture is worth a thousand words...
The night also featured live singing by Katy Burns and Ellen Dyer, a dance performance by Cindy Lou Parker and improv from Magical Lying Hour and Ophelia's Rope. All this added up to one big night of performances featuring Houston MC, Amy Pope.
Showtime January 19, 2017 8pm
Rudyard's British Pub
Initially Improv
Cone Man Running Presents a Boiling Point Players Production:
What happens when there is no script?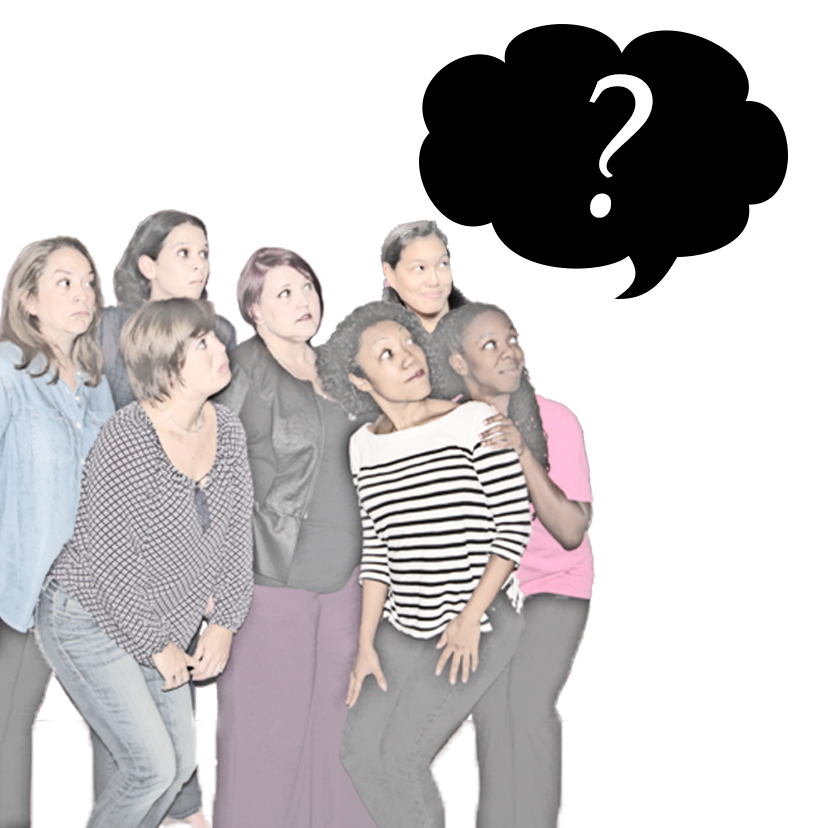 This unique performance will feature Houston improvisors Jessica Brown, Brittny Bush, Autumn Clack, Alison Coriell, Ruth S McCleskey, Callina Situka, Christine Weems and Kacie Adams on tech. This three-night engagement will be different every night. The plays will be completely made up with absolutely no planning and super-inspired by audience suggestions. Yes, you have power!
Showtimes Nov 13th, 14th & 15th at 8:00 PM.
Obsidian Theater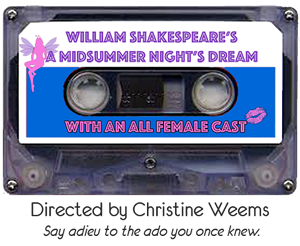 SHAKESPEARE'S A MIDSUMMER NIGHT'S DREAM
WITH AN ALL FEMALE CAST!
Directed by Cone Man Running Productions' Christine Weems
April 1 - April 9, 2016 8pm
Studio 101, Spring Street Studios, Spring Street Studios Houston, Tx 77007
The play, originally performed in 1605 by an all-male cast, now meets its opposite as women of 2016 fill the play's dynamic roles. Set in the 1980s, let Boiling Point Players take you on Dream ride!

Synopsis
Lysander and Hermia love each other. Helena loves Demetrius who used to love Helena but now loves Hermia. Hermia's father, Egeus, wants Hermia to marry Demetrius. The duke, Theseus, urges Egeus's will and thus a complicated love tangle ensues. Add in some feuding fairies, mechanicals, and the 1980s!
Click here for more information about this show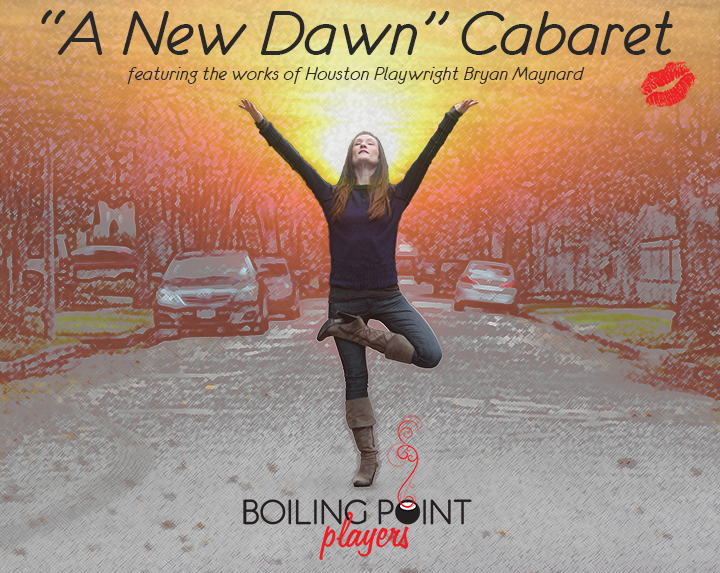 A NEW DAWN CABARET
Boiling Point's cabarets have become a major "to do" in Houston and the company is proud to host this event in its upcoming 2015-2016 season. The night will showcase live music, improv, as well as featured works from Houston playwright Bryan Maynard.
Thursday, January 21, 2016 @ 8:30 PM
Rudyard's British Pub
2010 Waugh Drive Houston TX 77006

Click here for more information about this show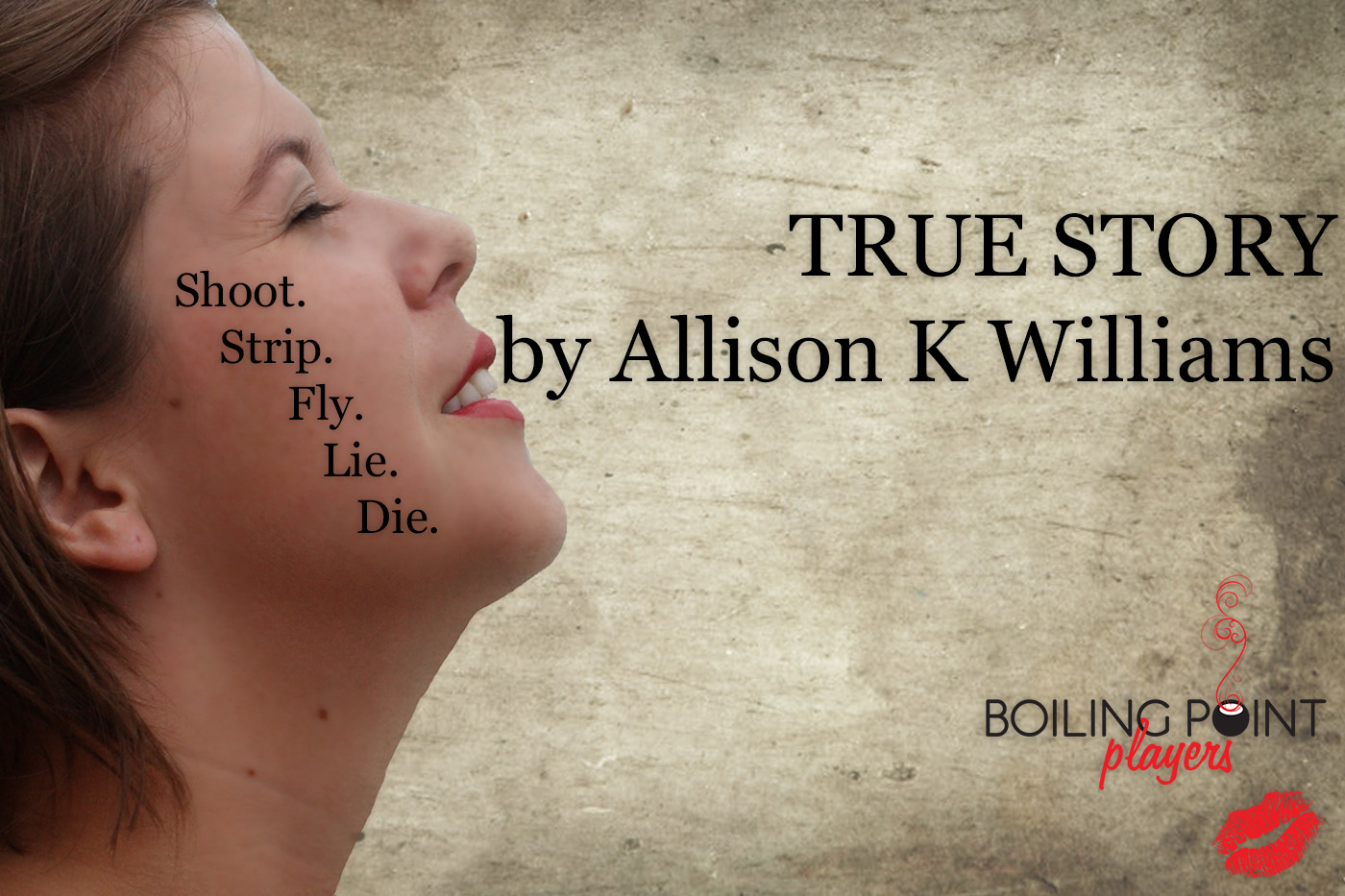 TRUE STORY
WRITTEN BY ALLISON K WILLIAMS
A ring. A ring engraved 'I won 6/95.' A buckeye. Visa Platinum Card. A $500 bill. Cell phone. Walkman and hand-made makeup bag. What's the most important thing you're carrying with you? Join the Host, the Geek, the Dancer, the Bou Lady, the Temp, the Flight Attendant, the Pilgrim and the audience on this journey of extraordinary stories in ordinary lives and learn how to let go of your job, your life, your lack of popularity and your father. Based on true stories. Winner of the Fringe Impresario Award (Best of the Fringe), London Fringe Festival 2002.
Opens Friday, October 30, 2015 @ 7:30 PM
(Fridays and Saturdays through November 14)
Super Happy Fun Land
3801 Polk Street Houston TX 77003
Click here for more information about our show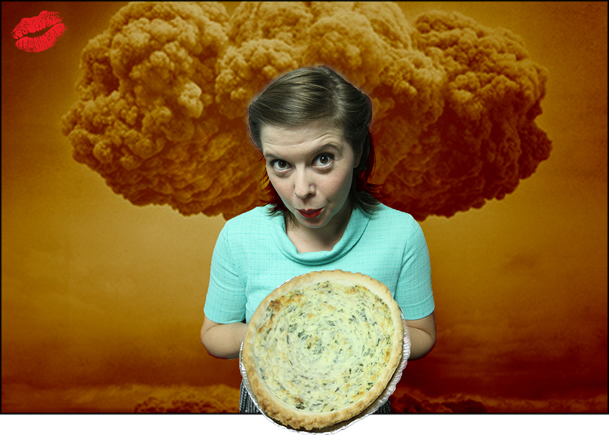 5 LESBIANS EATING A QUICHE
BY EVAN LINDER AND ANDREW HOBGOOD
April 30 - May 9, 2015
Click here for more information about our show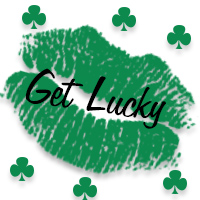 "GET LUCKY" CABARET
March 19, 2015
Click here for more information about our show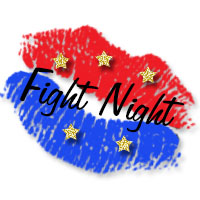 "FIGHT NIGHT" CABARET
February 19, 2015
Click here for more information about our show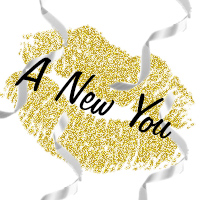 "A NEW YOU" CABARET
January 22, 2015
Click here for more information about our show
MAY 2014
Running in Repertory

IN JULIET'S GARDEN
BY: JUDY ELLIOT MCDONALD
AND
OPHELIA'S ROPE & FRIENDS IMPROV
Thursday, May 22 to Friday, May 30,2014
Click here for more information!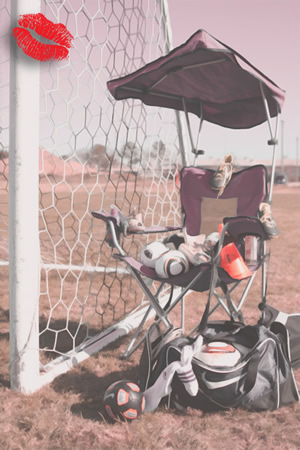 SECRETS OF A SOCCER MOM
BY: KATHLEEN CLARK
AND
VARIETY SHOW
Friday, May 23 to Saturday, May 31, 2014